PBS12 Event Tickets
Buy tickets to local events presented by Colorado Public Television.

Thank-you Tickets
Donate to PBS12 and choose a ticket to an upcoming event as our gift.
---
"The Chinese use two brush strokes to write the word 'crisis.' One brush stroke stands for danger, the other for opportunity."
While the COVID-19 situation certainly is a crisis, we're also grateful for the opportunity to look out for our neighbors and the creative community. Out of an abundance of caution, Celtic Woman and Pavlo are postponing their concerts. They are working to secure rescheduled dates at the same venues. The Kingston Trio, Tour of the Universe and Brit Floyd have already rescheduled.
All tickets for the original performances will be honored for the new dates. We will notify you once those dates and times are secured and appreciate your willingness to continue your pledge of support for PBS12.
Thank you for understanding, your kindness, and be safe during this stressful time.
---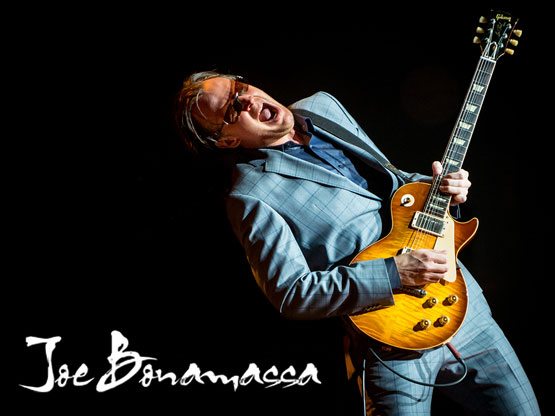 Joe
Bonamassa
Monday, August 10, 2020
Red Rocks Amphitheatre

get details/donate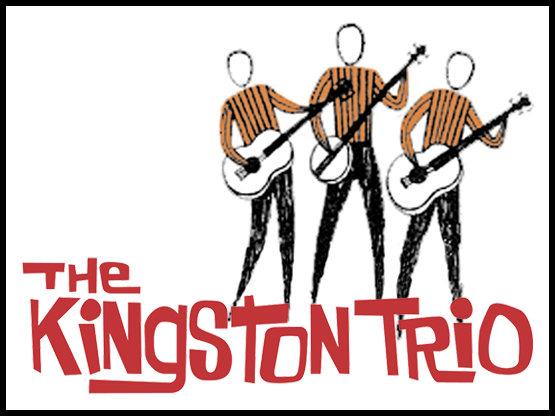 The Kingston
Trio
Saturday, August 15, 2020
The Paramount Theatre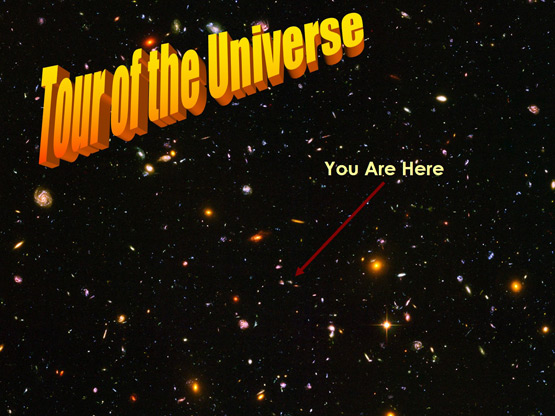 Tour of the Universe:
You Are Here
Saturday, October 3, 2020
PBS12 Studios
---
Celtic Thunder
Ireland
Wed, November 11, 2020
Paramount Theatre

get details/donate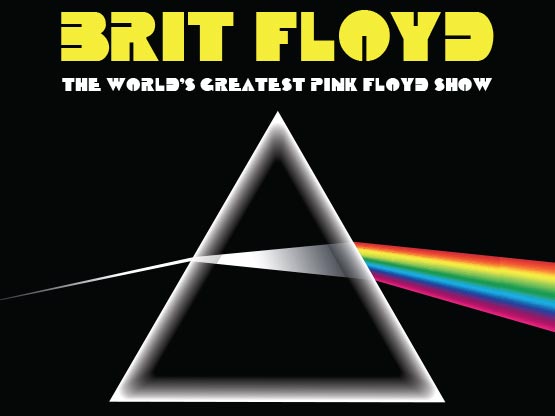 Brit Floyd:
World Tour 2021
Thursday, June 10, 2021
Red Rocks Amphitheatre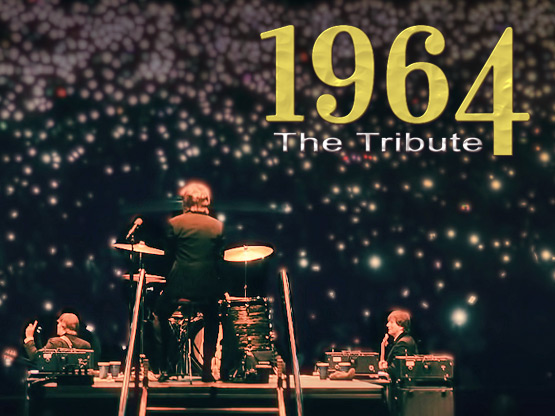 "1964"
The Tribute
Thursday, August 19, 2021
Red Rocks Amphitheatre
---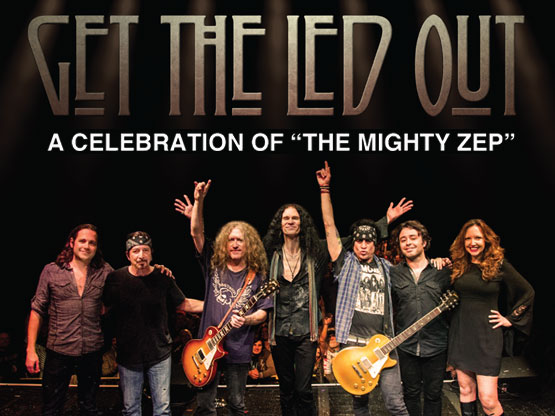 Get the Led Out
Thursday, Sept 23, 2021
Red Rocks Amphitheatre