THANK-YOU TICKETS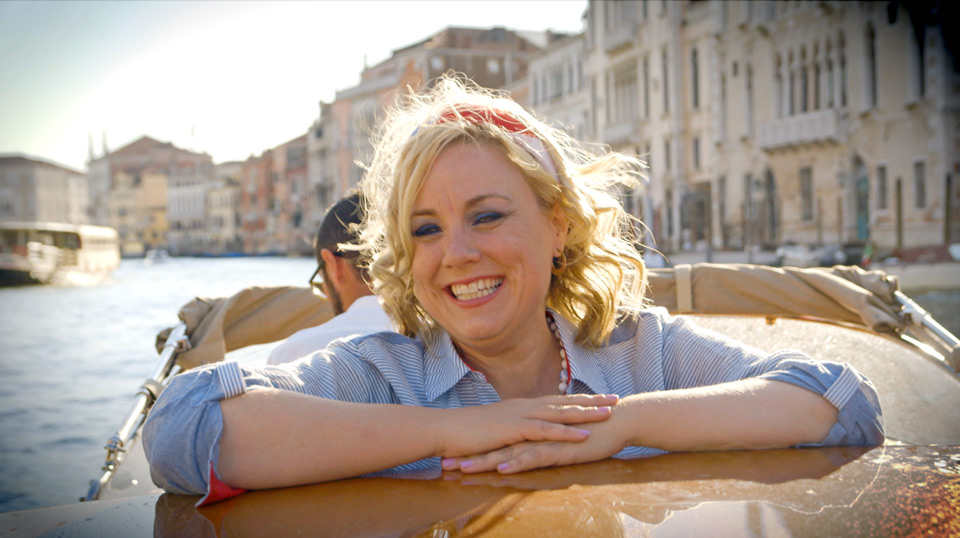 Harnessing the Magic of Italy to Transform Your Life, with Kathy McCabe
LIVE Virtual Zoom Event | Wednesday, November 2, 2022 | 7:00 pm
Join PBS12 for this LIVE virtual presentation with Kathy McCabe of Dream of Italy – just for PBS12 members!
Are you looking to make a change in your life? Better health? More joy? Taking on a creative endeavor or starting a new business? Maybe even moving to Italy!? Italy has been a muse for many throughout history and can be a modern catalyst for transforming your own life.
In this workshop, Kathy will share a behind-the-scenes look at what she's learned from Italian culture and travel and how it has transformed her own life. She will present actionable steps and thought-provoking exercises to hone in on your dream life, or even just dream of Italy!