GivingTuesday is November 30! We're proud to be a part of this global celebration of giving.
And this year, The Gay & Lesbian Fund for Colorado – a proud supporter of PBS12 – have issued a $2,500 member challenge!
That means when you support PBS12 on or before Nov 30th, not only will you help bring great programs to Colorado, but your donation will have double the impact!
If you'd prefer to speak with one of our phone operators, call us at 800.690.5234.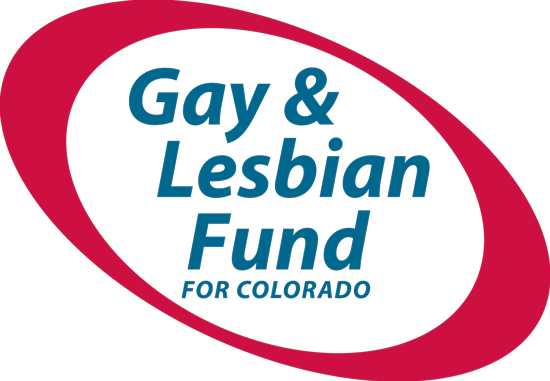 ---
Membership Options:
Choose to become a monthly PBS12 Sustainer or make a single, one-time donation.
---
Choose Your Donation Amount
Donate $5 a month ($60 annually) or more to enjoy video streaming with PBS12 Passport!
Total annual pledge of $ to be paid with monthly credit card charges of $, automatically renewing yearly
---
Donor Contact Information
Enter the address that matches your payment method and include an email address.
---
Comments
What do you love about PBS12?
---
Payment Details
Card Expiration

For collection of payment, an invoice will be mailed to the billing address provided.
There are errors in the form above.
Please make the correction and click "Submit" again.
---