PROGRAM DETAILS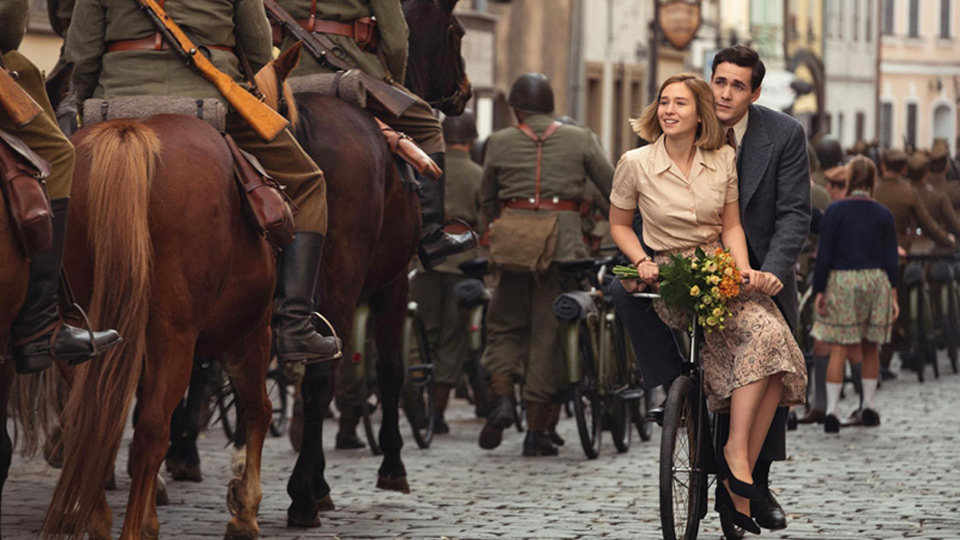 World On Fire On Masterpiece
Episode One
When war breaks out, young translator Harry vows to help his Polish lover Kasia flee Warsaw, but how will he explain this to his sweetheart Lois, waiting for him at home in Manchester?
program length: 54 minutes
episode #5014
---
Saturday, January 29 at 3:00 pm on 12.2
---
additional airdates
No additional airdates schedule at this time
---
upcoming episodes
---
past episodes
No past episode information
---
series description
Follow the intertwining fates of ordinary people as they grapple with the effects of World War II on their everyday lives. Set in Britain, Poland, France and Germany, the events of the series take place during the first year of the war.
---