PROGRAM DETAILS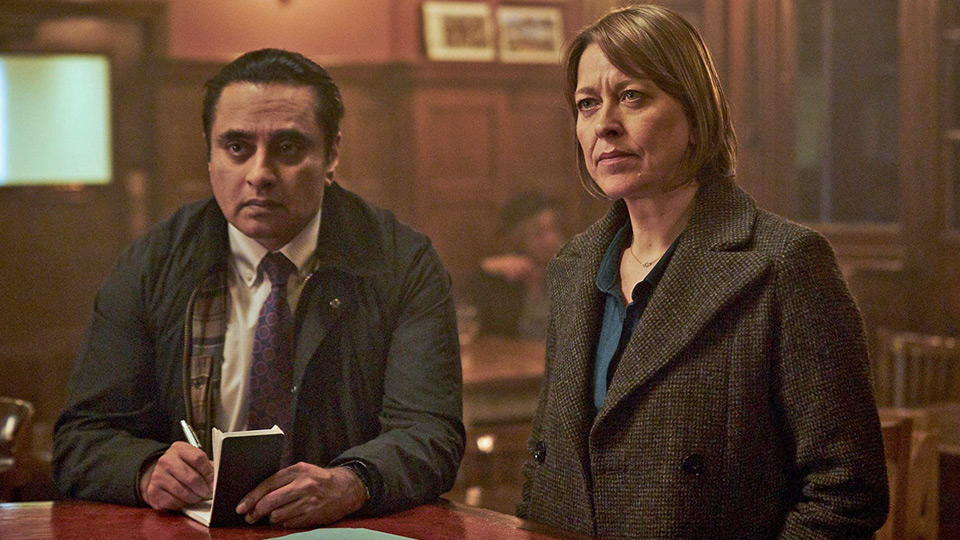 Unforgotten Season 4 On Masterpiece
Episode 1
Parts of a body are found. The team believes the remains have been stored for a long time. After deciding to retire, Cassie learns she must complete 30 years of service to receive her pension.
program length: 55 minutes
episode #5129
---
Saturday, January 29 at 6:00 pm on 12.1
---
additional airdates
No additional airdates schedule at this time
---
upcoming episodes
No upcoming episodes scheduled at this time
---
past episodes
No past episode information
---
series description
Cassie and Sunny investigate a cold case with alarming links to the police force. Can the force ever really be trusted, and will Cassie and Sunny find themselves on the wrong side of the law?
---