PROGRAM DETAILS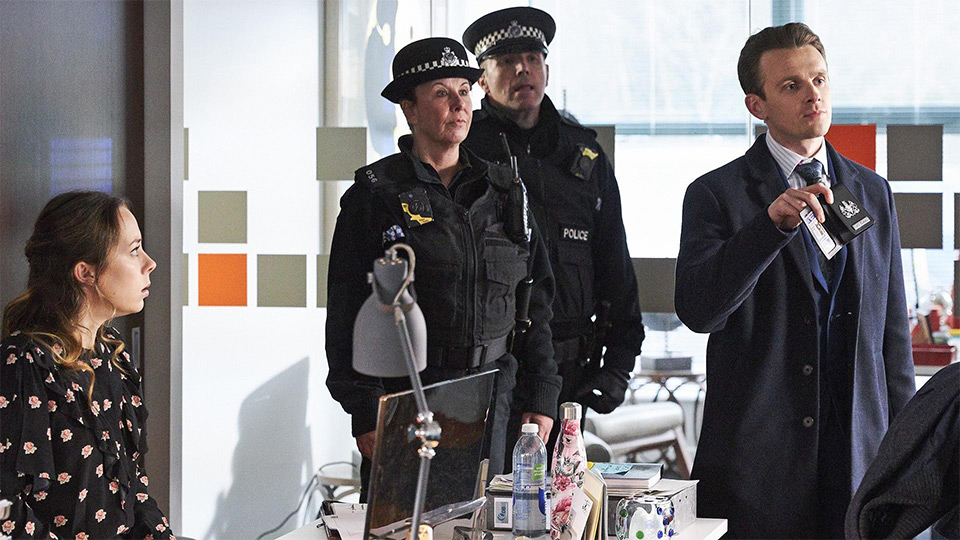 Unforgotten Season 4 On Masterpiece
Episode 6
Despite a tragic turn of events, Sunny and the team narrow down the suspects. Will they succeed in bringing Walsh's killer to justice?
program length: 54 minutes
episode #5134
---
Monday, October 18 at 8:00 pm on 12.1
---
additional airdates
Tuesday, October 19 at 1:00 am on 12.1
Tuesday, October 19 at 11:00 pm on 12.1
---
upcoming episodes
No upcoming episodes scheduled at this time
---
past episodes
No past episode information
---
series description
Cassie and Sunny investigate a cold case with alarming links to the police force. Can the force ever really be trusted, and will Cassie and Sunny find themselves on the wrong side of the law?
---