PROGRAM DETAILS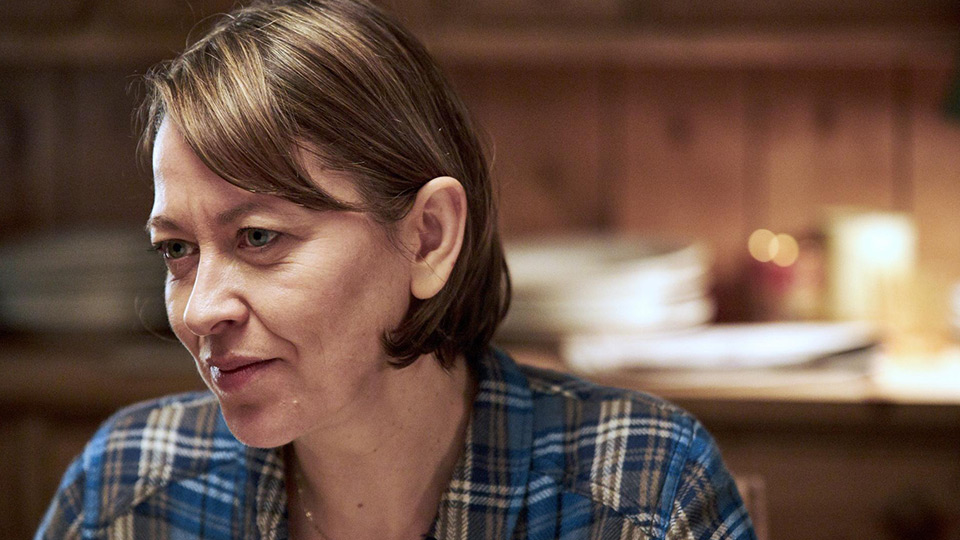 Unforgotten Season 4 On Masterpiece
Episode 2
Cassie and Sunny identify four potential suspects who trained as police officers. They have no luck finding the rest of the body and decide to go public with the discovery of Walsh's remains.
program length: 55 minutes
episode #5130
---
Monday, September 20 at 8:00 pm on 12.1
---
additional airdates
Tuesday, September 21 at 1:00 am on 12.1
Tuesday, September 21 at 11:00 pm on 12.1
---
upcoming episodes
---
past episodes
---
series description
Cassie and Sunny investigate a cold case with alarming links to the police force. Can the force ever really be trusted, and will Cassie and Sunny find themselves on the wrong side of the law?
---