PROGRAM DETAILS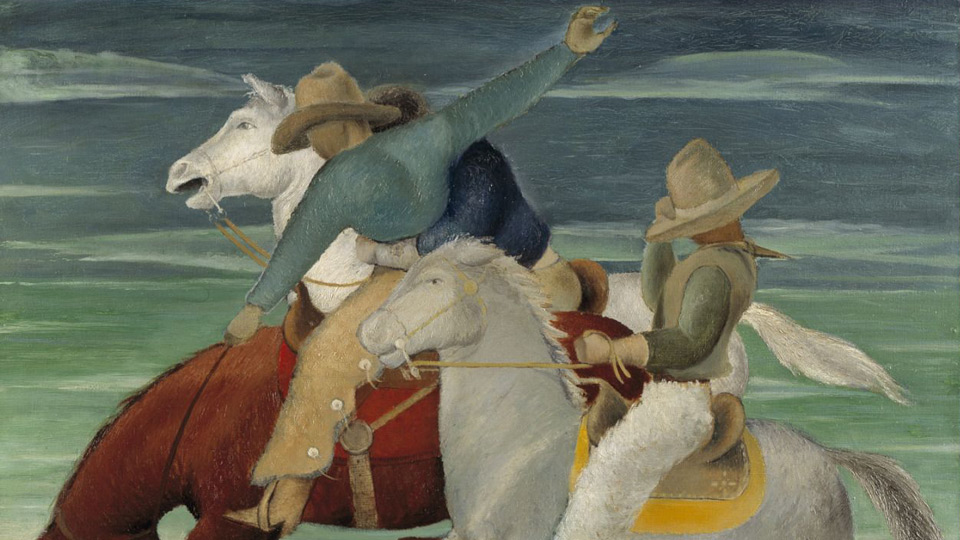 Grit, Gorillas ... GRACE
Animal lovers, unite!

Every species deserves the chance to thrive. That's why PBS12 is partnering with GRACE, a non-profit organization fighting to save the endangered gorillas in the Democratic Republic of Congo.

Hosted by Parker McMullen-Bushman, founder of the local organization Ecoinclusive, GRIT, GORILLAS & GRACE...
[see more] features esteemed panelists from around the world to discuss GRACE's conservation efforts with the Congolese community.

Don't miss this new special showcasing these beautiful creatures as well as ways we can help keep them around.
program length: 56 minutes