PROGRAM DETAILS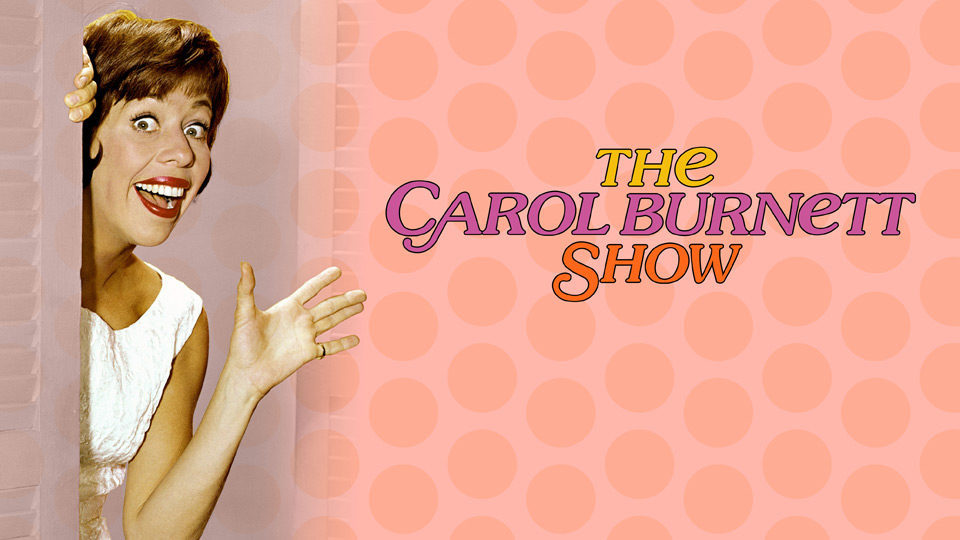 The Carol Burnett Show - Carol's Favorites
Guest Stars Steve Lawrence, Tim Conway, Steven Warner (The Little Prince). Highlights include: Tim as a man who has the surprise of his life when he visits a woman who is actually a cop on a stakeout; Steve as a blackmailer in "As the Stomach Turns" (also include Tim's old man and Harvey's Mother Marcus); and for the finale, a salute to the music of Lerner and Loewe.
program length: 52 minutes
episode #303
---
Thursday, May 19 at 11:00 pm on 12.1
---
additional airdates
Wednesday, May 18 at 7:00 pm on 12.1
Thursday, May 19 at 12:00 am on 12.1
---
upcoming episodes
---
past episodes
---
series description
THE CAROL BURNETT SHOW is one of the most popular and beloved series in the history of television. Starting in 1967 and continuing for 11 straight years, it was the ultimate variety show with music, acting, larger-than-life guest stars, and, of course, comedy.
---