PROGRAM DETAILS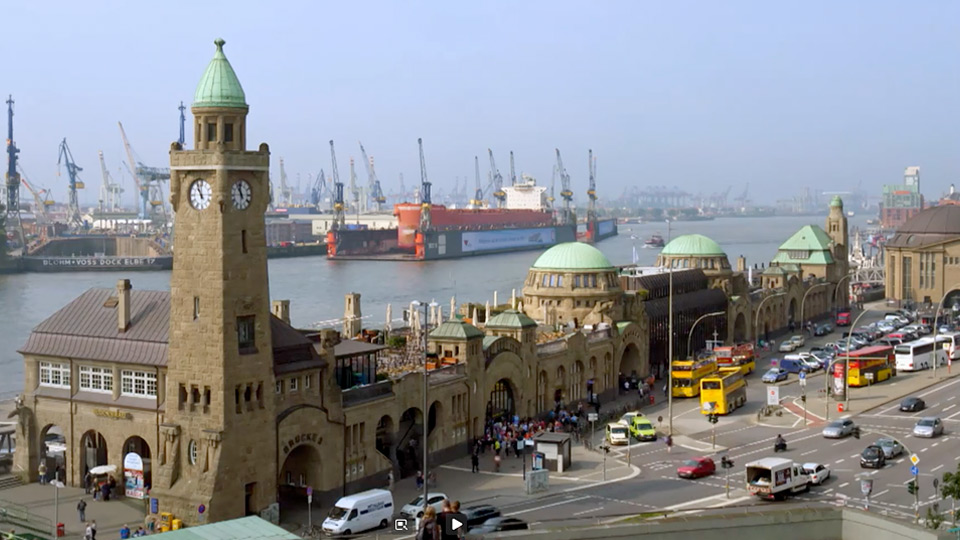 Rick Steves' Europe
Germany's Hamburg and the Luther Trail
Hamburg, Germany's mighty port city has risen from the ashes of World War II with a gleaming new skyline and a brisk creative energy. From there, Rick visits the great historic sights of Martin Luther and the Reformation (Erfurt, Wittenberg, and Wartburg Castle) before finishing in the capital of Franconia: wine-loving Wurzburg.
program length: 27 minutes
episode #901
---
Tuesday, June 15 at 9:00 pm on 12.1
---
additional airdates
Wednesday, June 16 at 2:00 am on 12.1
---
upcoming episodes
---
past episodes
No past episode information
---
series description
RICK STEVES' EUROPE offers a fresh perspective on the best travel advice, including where to stay, what to see and how to get around in Europe. Rick Steves shares his extensive knowledge of European history, art and culture. His years as America's most popular European guidebook author blends with his relaxed but informative style to make this one of public television's most popular series.
---