PROGRAM DETAILS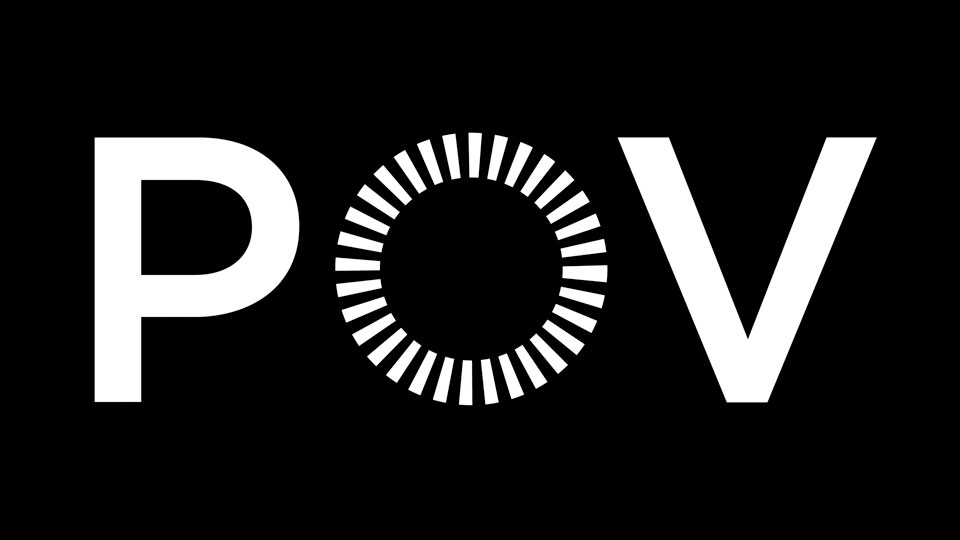 POV
La Casa de Mama Icha
Decades ago, Mama Icha moved to the United States to help her daughter, but she never lost sight of her hometown of Mompox, spending years sending money to build her dream house there. Now, at the end of her life, Mama Icha returns to Colombia.
program length: 87 minutes
episode #3408
---
Thursday, January 20 at 8:00 pm on 12.1
---
additional airdates
Friday, January 21 at 1:00 am on 12.1
---
upcoming episodes
---
past episodes
No past episode information
---
series description
POV presents an array of groundbreaking and distinctive perspectives on contemporary life as chronicled by some of America' s and Europe's most visionary non-fiction filmmakers.
---