PROGRAM DETAILS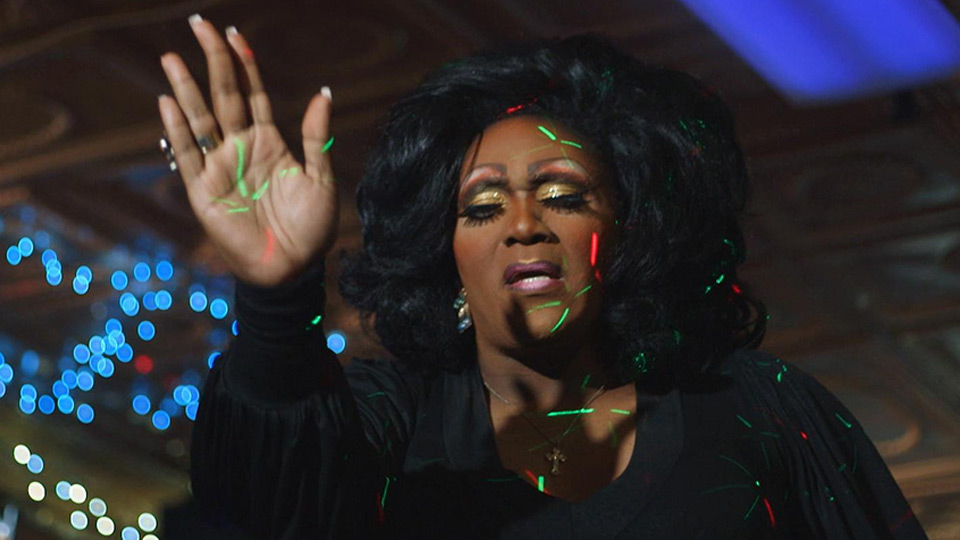 POV
The Gospel of Eureka
The spotlight is beaming on drag shows and a passion play in an Arkansas town. With verve, humor and unfailing compassion, The Gospel of Eureka builds unexpected bridges between religious faith and sexual orientation.
program length: 87 minutes
episode #3202
---
Thursday, March 26 at 8:00 pm on 12.1
---
additional airdates
Friday, March 27 at 1:00 am on 12.1
---
upcoming episodes
---
past episodes
No past episode information
---
series description
POV presents an array of groundbreaking and distinctive perspectives on contemporary life as chronicled by some of America' s and Europe's most visionary non-fiction filmmakers.
---