PROGRAM DETAILS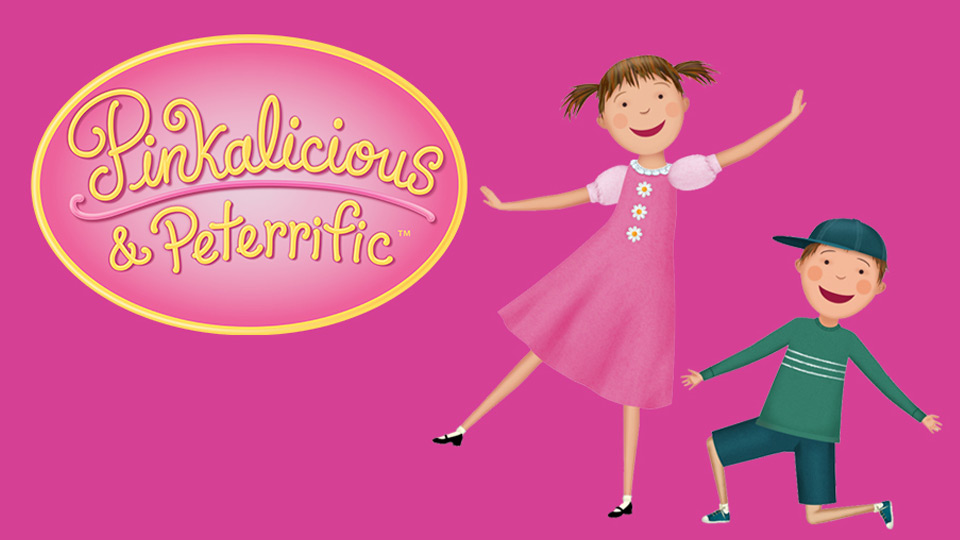 Pinkalicious & Peterrific
Don't Wake Norman/Pinkasaurus
Norman's even crankier than usual. Perhaps it's because he hasn't had his "Big Sleep" in 100 years! Pinkalicious and Peter get lessons on acting like gnomes so they can guard the garden as he sleeps. But being a gnome isn't as easy as it looks. / While enjoying a day at the beach, Rafael's dog Rusty digs up a pink bone! What animal could it belong to? Pinkalicious, Peter and Rafael use their imaginations to try to figure that out what.
program length: 29 minutes
episode #122
---
Saturday, May 21 at 7:00 am on 12.1
---
additional airdates
No additional airdates schedule at this time
---
upcoming episodes
---
past episodes
No past episode information
---
series description
Pinkalicious imagines creative possibilities everywhere she looks. Aimed at kids 3-5, PINKALICIOUS & PETERRIFIC encourages viewers to engage in the creative arts and self-expression, including music, dance, theater and visual arts. Get creative with Pinkalicious, Peter and all their friends in Pinkville!
---