PROGRAM DETAILS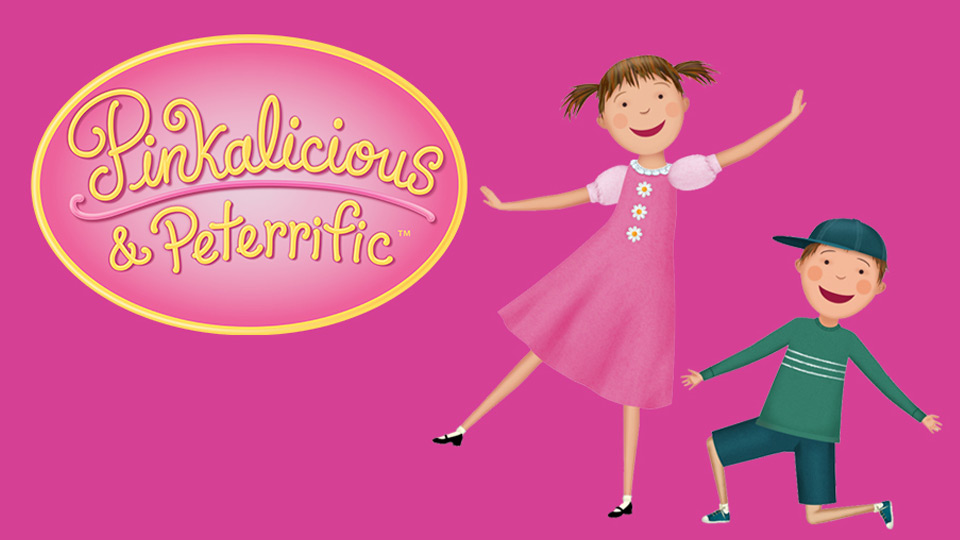 Pinkalicious & Peterrific
Parrot Watch/Disappearing Act
Pinkalicious and Peter volunteer to watch Toothy McSquint's parrot, Captain Feathers; Peter learns to blend in with his surroundings during a game of hide-and-seek.
program length: 29 minutes
episode #404
---
Saturday, October 15 at 7:00 am on 12.1
---
additional airdates
No additional airdates schedule at this time
---
upcoming episodes
---
past episodes
---
series description
Pinkalicious imagines creative possibilities everywhere she looks. Aimed at kids 3-5, PINKALICIOUS & PETERRIFIC encourages viewers to engage in the creative arts and self-expression, including music, dance, theater and visual arts. Get creative with Pinkalicious, Peter and all their friends in Pinkville!
---