PROGRAM DETAILS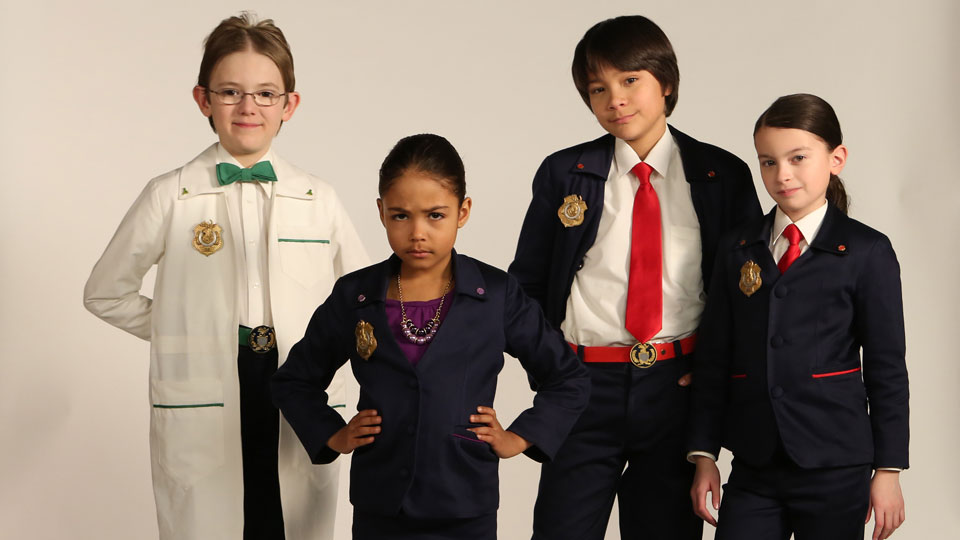 Odd Squad
Portalandia/Slides and Ladders
Portalandia - The Mobile Unit's first case is to return a plant to the 17th dimension. Curriculum: Tessellation. Slides and Ladders - Oswald must learn everything he can about the Mobile Unit van before an important interview. Curriculum: Negative Numbers.
program length: 29 minutes
episode #303
---
Monday, August 2 at 10:30 am on 12.1
---
additional airdates
Monday, August 2 at 3:30 pm on 12.2
---
upcoming episodes
---
past episodes
---
series description
ODD SQUAD is a PBS KIDS live-action media property designed to help kids ages 5-8 learn math. The show focuses on two young agents, Olive and Otto, who are part of the Odd Squad, an agency whose mission is to come to the rescue whenever something unusual happens. A math concept is embedded in each of their cases, as Olive and Otto work together to problem-solve and save the day in each episode. ODD SQUAD is created by Tim McKeon (Foster's Home for Imaginary Friends, Adventure Time, The Electric Company) and Adam Peltzman (The Electric Company, The Backyardigans, Wallykazam!) and produced by Sinking Ship Entertainment and The Fred Rogers Company.
---