PROGRAM DETAILS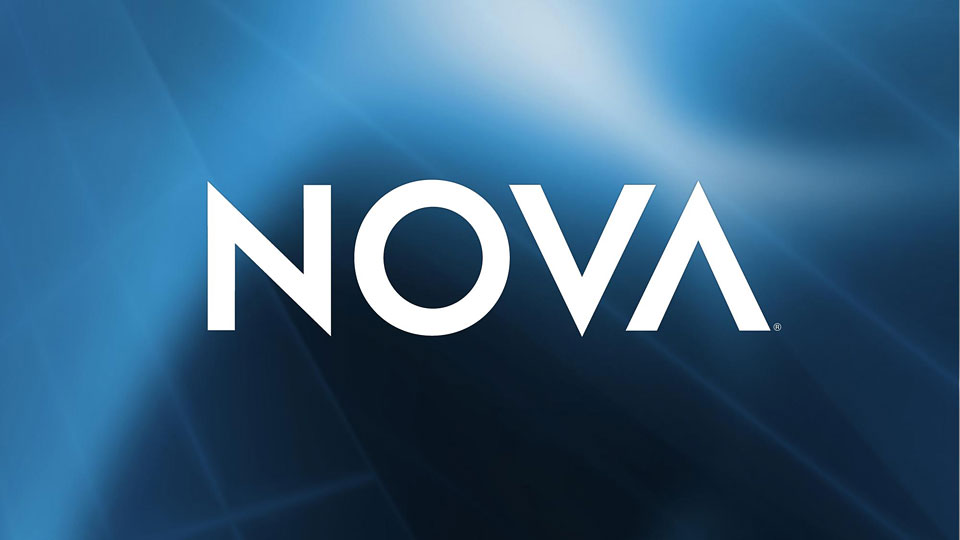 Nova
Picture A Scientist
Women make up less than a quarter of STEM professionals in the United States, and numbers are even lower for women of color. But a growing group of researchers is exposing longstanding discrimination and making science more inclusive.
program length: 117 minutes
episode #4803
---
Sunday, May 2 at 7:00 pm on 12.1
---
additional airdates
Monday, May 3 at 12:00 am on 12.1
---
upcoming episodes
---
past episodes
---
series description
PBS' premier science series helps viewers of all ages explore the science behind the headlines. Along the way, NOVA programs demystify science and technology and highlight the people involved in scientific pursuits.
---