PROGRAM DETAILS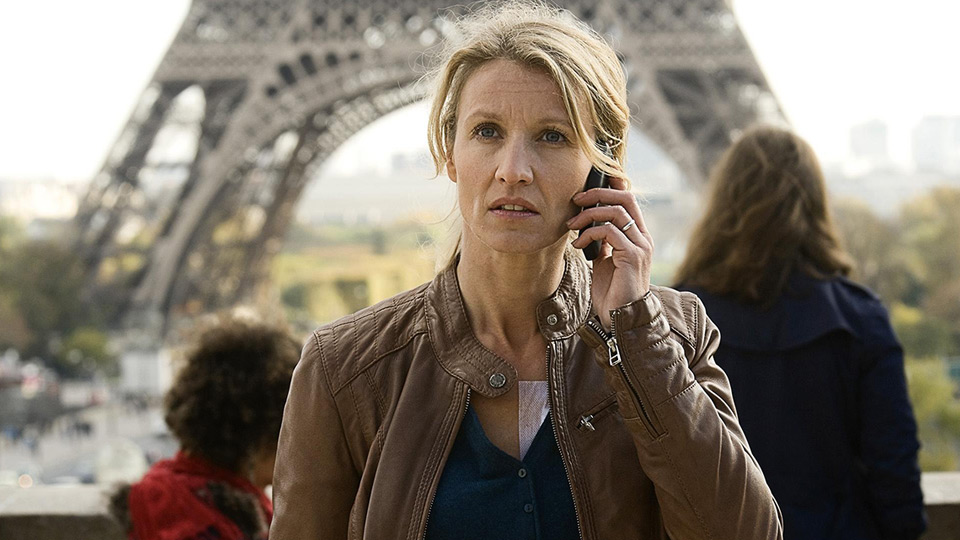 No Second Chance
Alice lies in a coma after being shot in the back. Her family is in turmoil following a kidnapping, her daughter has been ransomed for 1 million euros and involving the police in the investigation may prove to be a fatal mistake.
program length: 58 minutes
episode #101
---
Monday, June 14 at 9:00 pm on 12.1
---
additional airdates
Tuesday, June 15 at 2:00 am on 12.1
---
upcoming episodes
---
past episodes
---
series description
Alice is shot in the back, her husband is murdered, and her daughter kidnapped. Faced with inept police, who at times suspect her, she begins her own hunt for her baby and the culprits.
---