PROGRAM DETAILS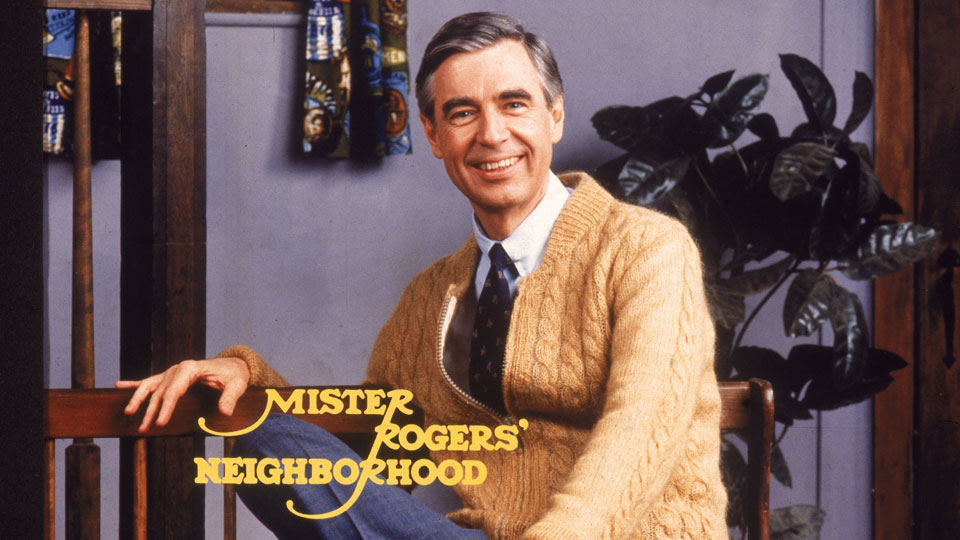 Mister Rogers' Neighborhood
Mister Rogers Talks About Pets
Bob Trow brings Barney, the dog, back to stay with Mister Rogers. In the Neighborhood of Make-Believe, King Friday wants to give Ana a parrot, but changes his mind when the parrot talks back to him. He decides he likes his wooden bird, Mimus Polyglotis, better.
program length: 29 minutes
episode #1498
---
Saturday, July 9 at 6:00 am on 12.2
---
additional airdates
Sunday, July 3 at 6:00 am on 12.2
Sunday, July 3 at 8:00 am on 12.1
---
upcoming episodes
---
past episodes
---
series description
Mister Rogers talks in a way young children understand, at a pace they can absorb and with a consistency that creates a calm, safe place for preschoolers. Topics with sensitive emotional concerns are always carefully blended with fun and whimsy to match a young child's interests and level of understanding.
---