PROGRAM DETAILS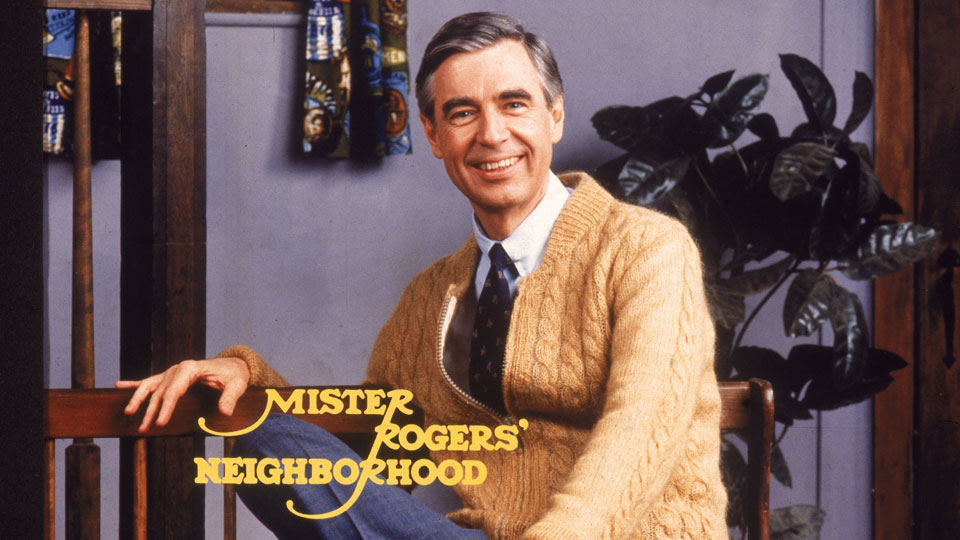 Mister Rogers' Neighborhood
How People Make Books/Mistaken Delivery
Mister Rogers writes letters and erases the mistakes. Mr. McFeely brings the corrected Animal book that was shown the day before and a tape on HOW PEOPLE MAKE BOOKS and Quentin (real duck) visits. In Make-Believe, Audrey has for given but is upset that the king is making such a big fuss about her poem.
program length: 29 minutes
episode #1577
---
Saturday, October 2 at 6:30 am on 12.1
---
additional airdates
No additional airdates schedule at this time
---
upcoming episodes
---
past episodes
---
series description
Mister Rogers talks in a way young children understand, at a pace they can absorb and with a consistency that creates a calm, safe place for preschoolers. Topics with sensitive emotional concerns are always carefully blended with fun and whimsy to match a young child's interests and level of understanding.
---