PROGRAM DETAILS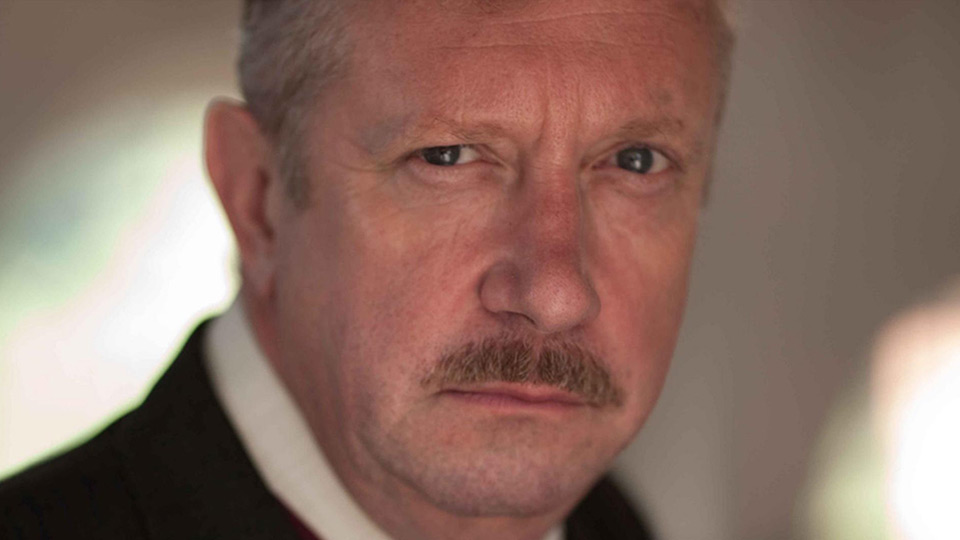 Indian Doctor
The Diary
Colliery manager Richard Sharpe (Mark Williams - Father Brown) is desperate to get hold of a mysterious diary left behind by Prem's predecessor Dr. Elwyn, and hires local street urchin Dan Griffiths to steal the book from the surgery. However, he underestimates Kamini's attentiveness, and the lad is caught in the act, leading to a heated confrontation. Meanwhile, the doctor has an emergency of his own to deal with when he is asked to make an unusual house call.
program length: 43 minutes
episode #102
---
Sunday, October 3 at 1:00 pm on 12.2
---
additional airdates
Monday, September 20 at 7:00 pm on 12.1
Tuesday, September 21 at 12:00 am on 12.1
---
upcoming episodes
---
past episodes
---
series description
THE INDIAN DOCTOR is a comedy drama set in the 1960s, when a South Wales coal mining community is changed forever following the death of the local doctor, whose replacement comes as quite a shock to the villagers. High-flying Delhi graduate Dr. Prem Sharma (Sanjeev Bhaskar -The Kumars at No. 42; Paddington 2) and his wife, Kamini (Ayesha Dharker - Indian Summers, Star Wars: Episode II - Attack of the Clones), eschew a glamorous lifestyle in London for the sleepy Welsh village of Trefelin. Once in Wales, they quickly become embroiled in the lives of the villagers, although the regal Kamini is determined they are leaving as soon as possible. It won't be smooth sailing as Prem quickly starts to realize that things are not quite as they should be. Featuring appearances by Mark Williams (Father Brown), Mali Harries (Hinterland), and Mark Heap (The Trouble witt Maggie Cole).
---