PROGRAM DETAILS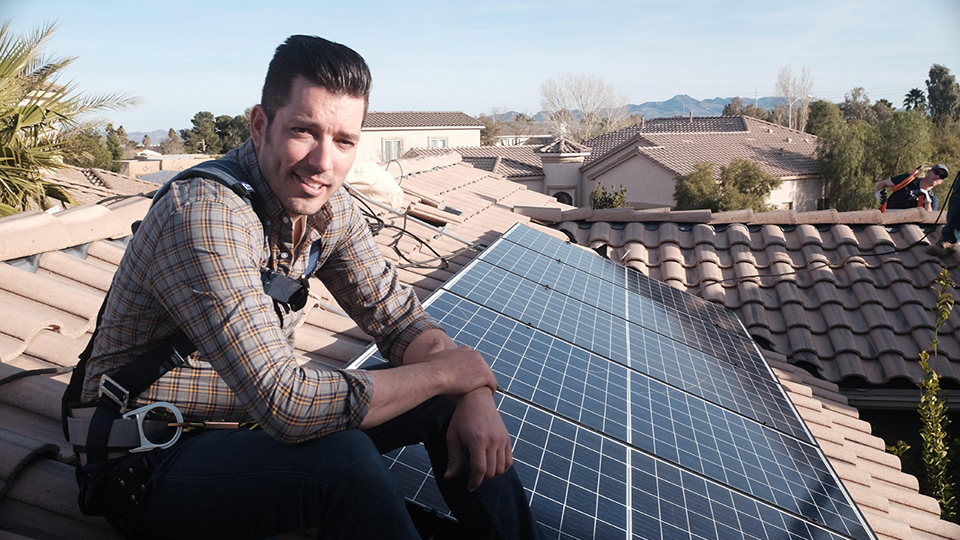 Independent Lens
Jonathan Scott's Power Trip
Follow home renovation expert Jonathan Scott on his mission to flip the switch on how Americans access power. He travels the country and interviews a host of experts, and quickly learns how little choice the public has in how they source energy.
program length: 87 minutes
episode #2204
---
Thursday, May 6 at 8:00 pm on 12.1
---
additional airdates
Friday, May 7 at 1:00 am on 12.1
---
upcoming episodes
---
past episodes
---
series description
This acclaimed Emmy Award-winning anthology series features documentaries and a limited number of fiction films united by the creative freedom, artistic achievement and unflinching visions of their independent producers. INDEPENDENT LENS features unforgettable stories about a unique individual, community or moment in history. The series is supported by interactive companion Web sites and national publicity and community engagement campaigns.
---