PROGRAM DETAILS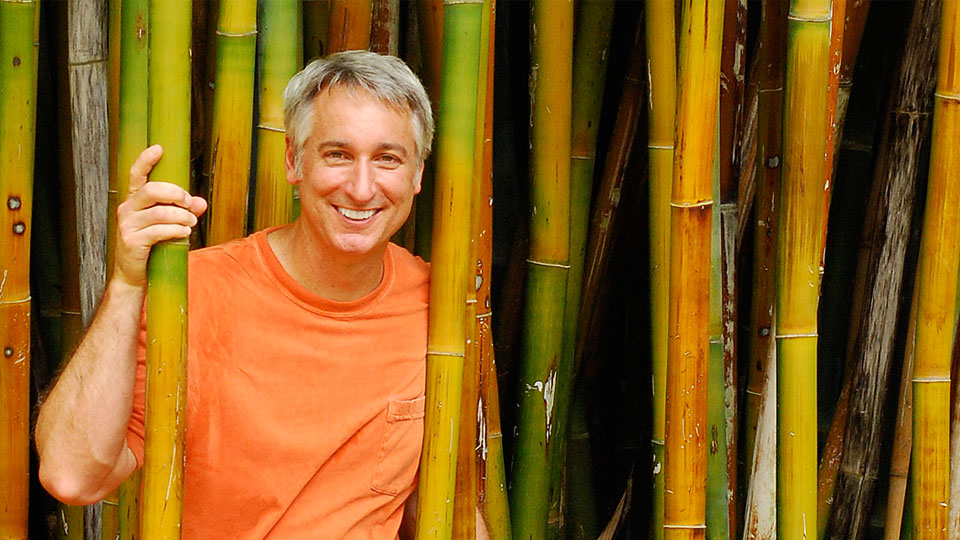 Growing A Greener World
Gardening on the Cheap: Top Tips for Saving Money
Gardeners are a frugal bunch. Much of what we do and grow in the garden saves us time and money there and beyond. Yet, for many, gardening is a passion and hobby that lures us into spending more than we should on the latest gadget, gimmick or new plant variety. Host Joe Lamp'l is well known for his money-saving ideas when it comes to gardening on the cheap. In this episode he shares some of his best tips for saving you time and money in and around the garden.
program length: 27 minutes
episode #1004
---
Tuesday, April 20 at 2:00 pm on 12.1
---
additional airdates
Wednesday, April 21 at 3:30 am on 12.1
---
upcoming episodes
---
past episodes
---
series description
GROWING A GREENER WORLD blends the latest trends in eco-friendly living with traditional gardening know-how. The series highlights the diverse people, organizations and events that seek to raise environmental awareness and encourage better stewardship of the planet. GROWING A GREENER WORLD combines the expertise and engaging styles of veteran television host and nationally recognized authority on gardening and sustainability, Joe Lamp'l (a.k.a. joe gardener), with the "Most Watched Gardening Personality on the Web," Garden GirlPatti Moreno. Each episode contains one compelling feature story and one how-to segment for growing your own food, followed by a four-minute segment with chef Nathan Lyon (A Lyon in the Kitchen) who uses fresh-from-the-garden fruit, vegetables or herbs to create simple and delicious dishes. Lyon, a finalist for the 2006 The Next Food Network Star, believes the fresher the ingredients, the better the food.
---