PROGRAM DETAILS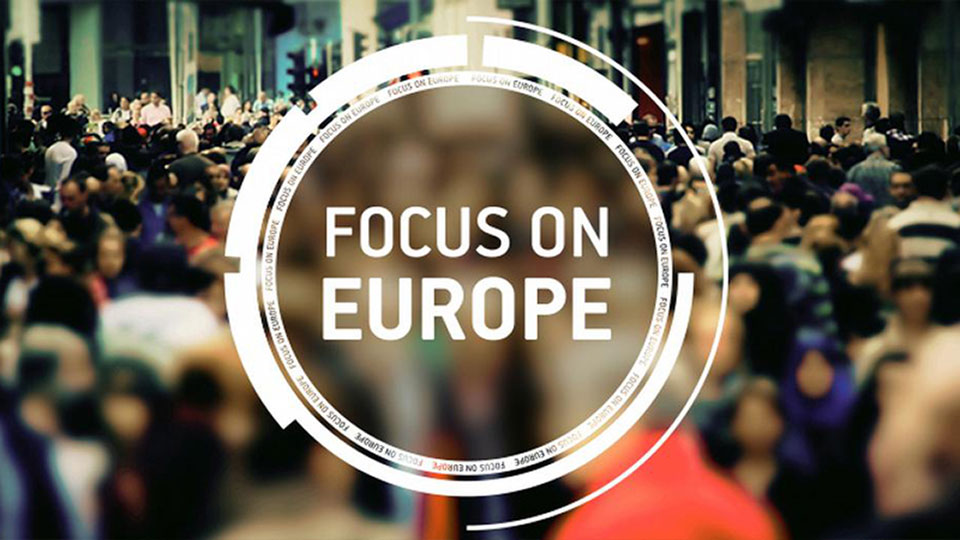 DW Focus On Europe
Divers uncover new clues about the sinking of the Swedish ferry Estonia. In France, the state is auctioning off a growing number of historic buildings because they are too expensive to maintain.
program length: 26 minutes
episode #3916
---
Tuesday, April 20 at 12:00 pm on 12.1
---
additional airdates
Wednesday, April 21 at 5:00 am on 12.1
---
upcoming episodes
---
past episodes
---
series description
With Focus on Europe, DW has developed a new program that adds a more personal touch to the issues affecting people across the continent. The weekly magazine which replaced European Journal in October 2014 provides audiences an inside perspective on the diversity of people, places, conflicts and coexistence that define Europe. Focus on Europe presents genuine stories about the lives of real people - from the Polish blacksmith to the Finnish air traffic controller, from a British businessman to a Turkish women's activist. Reporters file their stories from all over the continent and special editions are devoted to a particular country or event. Focus on Europe will continue to attract audiences with up close, visually powerful, exciting and balanced profiles and reporting. Like its predecessor, this new series is a must see for everyone who wants to be an expert on Europe.
---