PROGRAM DETAILS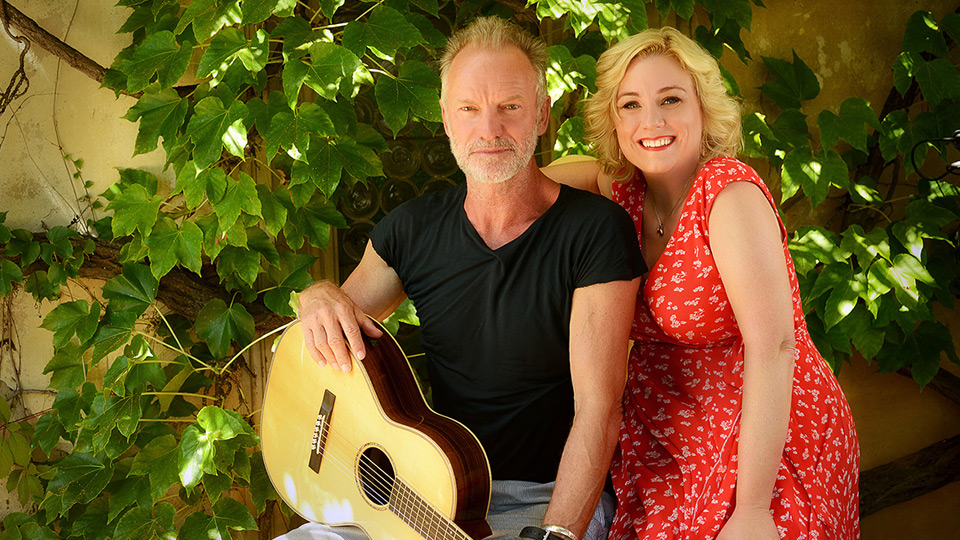 Dream of Italy: Travel, Transform and Thrive
enter to win a bike tour for two in southern Italy!
This special explores how Italy can change your life – whether adapting to the Italian lifestyle at home, traveling to Italy in a more meaningful way, or deciding to move there.


Host Kathy McCabe – a Denver local – travels through Italy visiting with Sting & Trudie Styler, Hollywood...
[see more] Director Francis Ford Coppola, Under The Tuscan Sun author Frances Mayes, and others who were so taken with the Italian lifestyle, they now live in Italy part-time.

These stars help Kathy present the 11 essentials of the Italian lifestyle – the land, food, family, art & culture, beauty, pace of life, passion, movement, community, celebrations and sense of home – and reveal how the power and beauty of Italy have transformed their lives.
program length: 87 minutes