PROGRAM DETAILS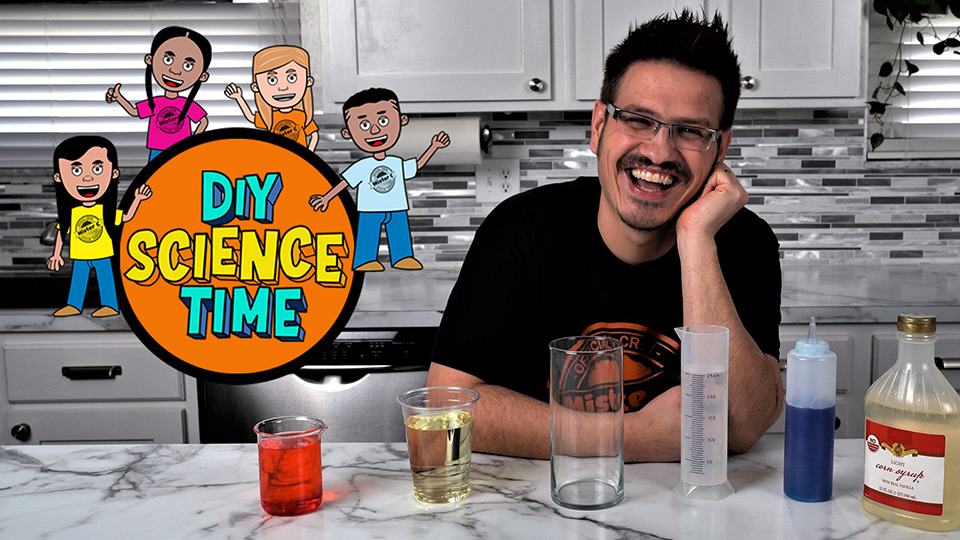 Diy Science Time
Polymers
Mister C and the Science Crew have the right formula for you to create your own super-stretchy, ooey-gooey slime! We're all linked together when we're exploring polymers as a team.
program length: 27 minutes
episode #106
---
Saturday, July 31 at 11:00 am on 12.1
---
additional airdates
No additional airdates schedule at this time
---
upcoming episodes
---
past episodes
---
series description
Teach science at home! DIY Science Time investigates the world through experiments, demonstrations and activities. Viewers are invited to join along with host Mister C and his science crew to complete fun DIY science experiments, using household materials.
---