PROGRAM DETAILS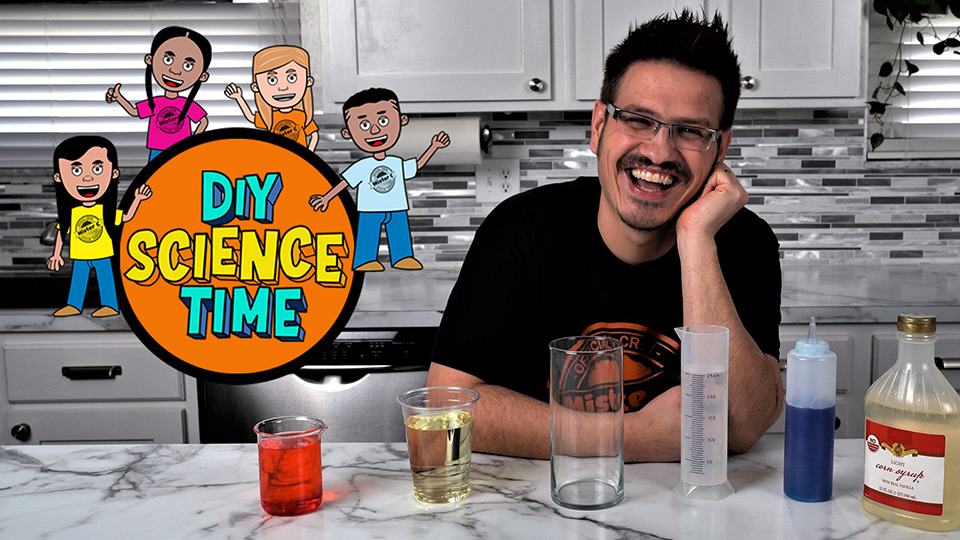 Diy Science Time
Static Electricity
Mister C and the Science Crew will have you shocked with all the amazing things you can do with static electricity! Today's activities and demonstrations will get you charged up to learn.
program length: 27 minutes
episode #113
---
Saturday, October 30 at 11:00 am on 12.1
---
additional airdates
No additional airdates schedule at this time
---
upcoming episodes
---
past episodes
---
series description
Teach science at home! DIY Science Time investigates the world through experiments, demonstrations and activities. Viewers are invited to join along with host Mister C and his science crew to complete fun DIY science experiments, using household materials.
---