PROGRAM DETAILS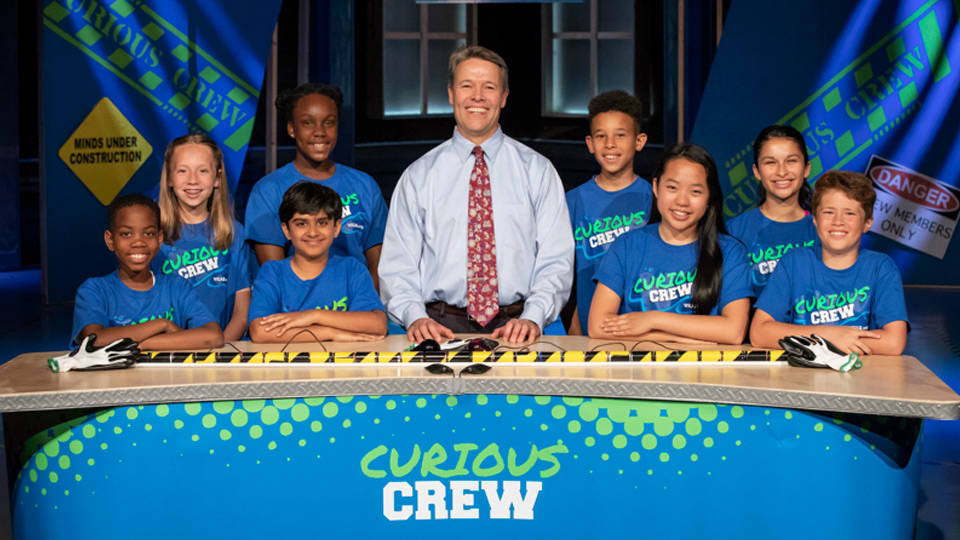 Curious Crew
Acids & Bases
Disappearing Ink and soapy pH! The Curious Crew "mixes" it up with Dr. Rob when they investigate acids and bases! STEM Challenge: Making and Testing pH Indicator Paper. Curious About Careers: Food Quality Assurance Manager Kelly Stano.
program length: 27 minutes
episode #605
---
Sunday, May 29 at 11:30 am on 12.1
---
additional airdates
No additional airdates schedule at this time
---
upcoming episodes
No upcoming episodes scheduled at this time
---
past episodes
---
series description
Rob Stephenson and inquisitive kids take a hands-on approach to scientific exploration.
---