PROGRAM DETAILS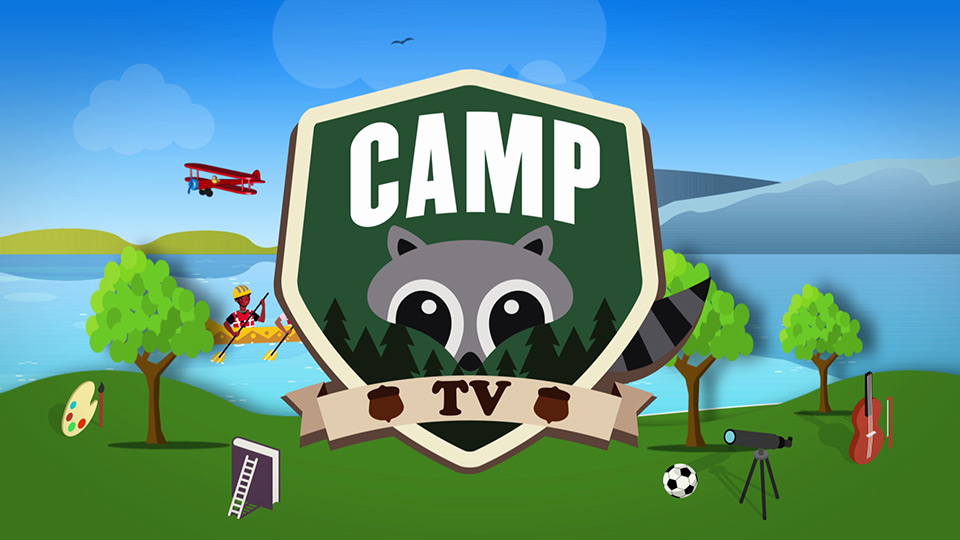 Camp TV
Independence Day
Celebrate with a stars and stripe handprint, toss balls into Uncle Sam?s hat!
program length: 57 minutes
episode #206
---
Saturday, July 31 at 9:00 am on 12.1
---
additional airdates
Monday, August 23 at 9:00 am on 12.1
Monday, August 23 at 2:00 pm on 12.2
---
upcoming episodes
---
past episodes
---
series description
Welcome to CAMP TV - a day camp experience in your living room! An enthusiastic head counselor, played by Zachary Noah Piser, guides "campers" as they learn through play. Content partners include the New York Public Library, the New Victory Theater, Lincoln Center for the Performing Arts, Bedtime Math, Wildlife Conservation Society, the Memphis Zoo, and more.
---