PROGRAM DETAILS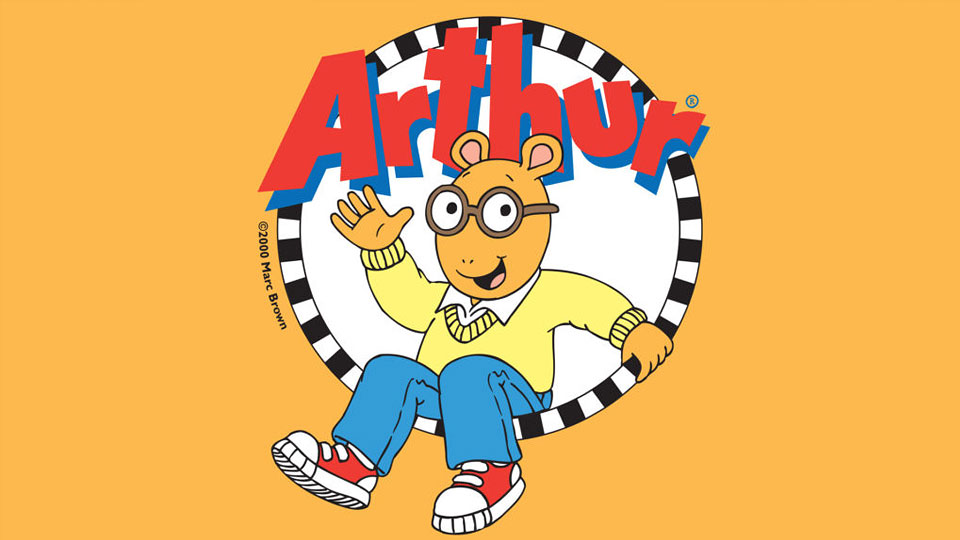 Arthur
Muffy's House Guests/Binky Can't Always Get What He Wants
Muffy is terrified when peregrine falcons build a nest right outside her bedroom window. Can her friends help her cure her ornithophobia? / Binky gets cast in a TV commercial and he's certain his career as a superstar has begun. But when filming the commercial conflicts with his commitment to perform in a talent show, he has to make a difficult decision.
program length: 29 minutes
episode #2203
---
Thursday, July 7 at 1:30 pm on 12.2
---
additional airdates
Thursday, July 7 at 5:00 am on 12.2
Saturday, July 9 at 5:00 am on 12.2
---
upcoming episodes
---
past episodes
---
series description
ARTHUR is based on the best-selling children's books by Marc Brown. The series revolves around an eight year-old aardvark, his four year-old sister DW, and their family and friends. ARTHUR is a show about being a kid, exploring the world, and finding your place in it. It's about kids finding inner strengths, learning to make choices for themselves, taking responsibility for them and of course, having fun. In each episode, Arthur and his gang guide us through stories that deal with real "kid issues" -- timeless difficulties and joys that all kids experience. The series also models the joys and rewards of literacy by presenting the many ways kids and adults incorporate reading and writing into their lives. Above all, ARTHUR is a comedy that tells its stories from a kids' point of view, never moralizing or talking down to them.
---