PROGRAM DETAILS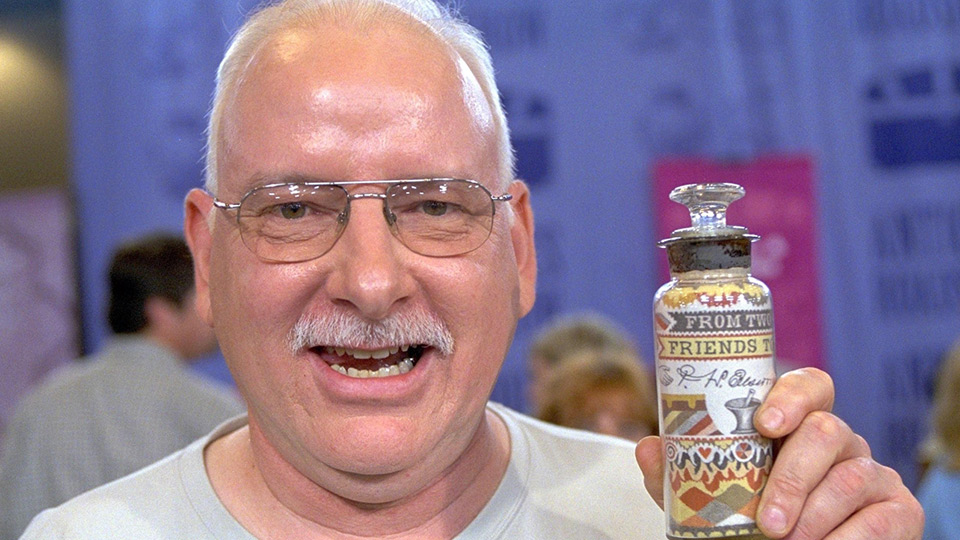 Antiques Roadshow
Vintage Hot Springs
Discover how appraisals from 15 years have changed in the antiques market, including Andrew Clemens sand art, ca. 1880, a 1933 All-Star game signed baseball, and an 1886 Jasper Cropsey painting. Can you guess which item is valued at $100,000?
program length: 57 minutes
episode #2120
---
Tuesday, July 27 at 7:00 pm on 12.1
---
additional airdates
Wednesday, July 28 at 12:00 am on 12.1
Wednesday, July 28 at 11:00 pm on 12.1
---
upcoming episodes
---
past episodes
No past episode information
---
series description
ANTIQUES ROADSHOW cameras capture tales of family heirlooms, yard sale bargains and long-lost items salvaged from attics and basements, while experts reveal the fascinating truths about these finds.
---