PROGRAM DETAILS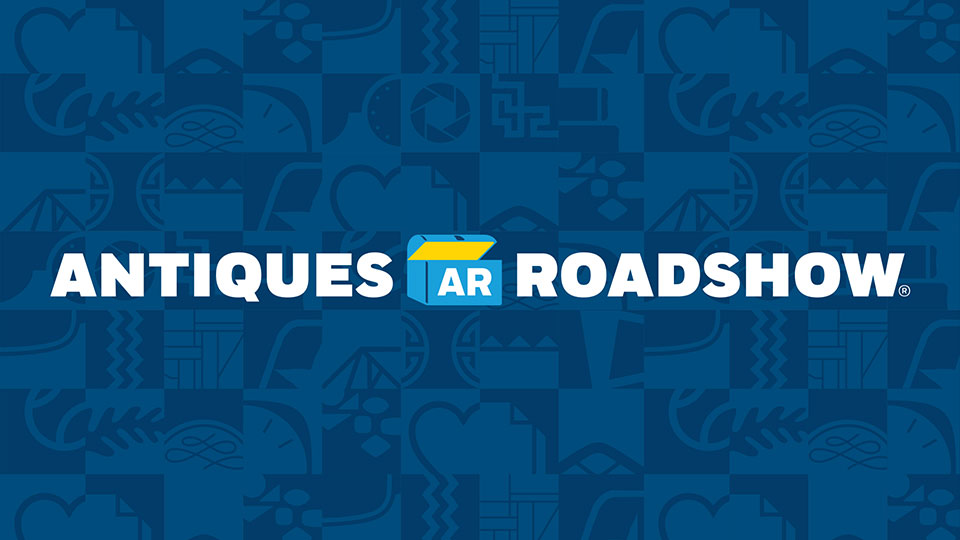 Antiques Roadshow
Vintage Wichita
What are wonderful Wichita treasures from 13 years ago worth today? Discover updated appraisals such as an Edward Onslow Ford bronze, 1962 left-handed Fender Stratocaster and Goldsmith Chandlee surveyor's compass from around 1790. One is now $55,000.
program length: 57 minutes
episode #2514
---
Tuesday, May 4 at 7:00 pm on 12.1
---
additional airdates
Wednesday, May 5 at 11:00 pm on 12.1
---
upcoming episodes
---
past episodes
No past episode information
---
series description
ANTIQUES ROADSHOW cameras capture tales of family heirlooms, yard sale bargains and long-lost items salvaged from attics and basements, while experts reveal the fascinating truths about these finds.
---