PROGRAM DETAILS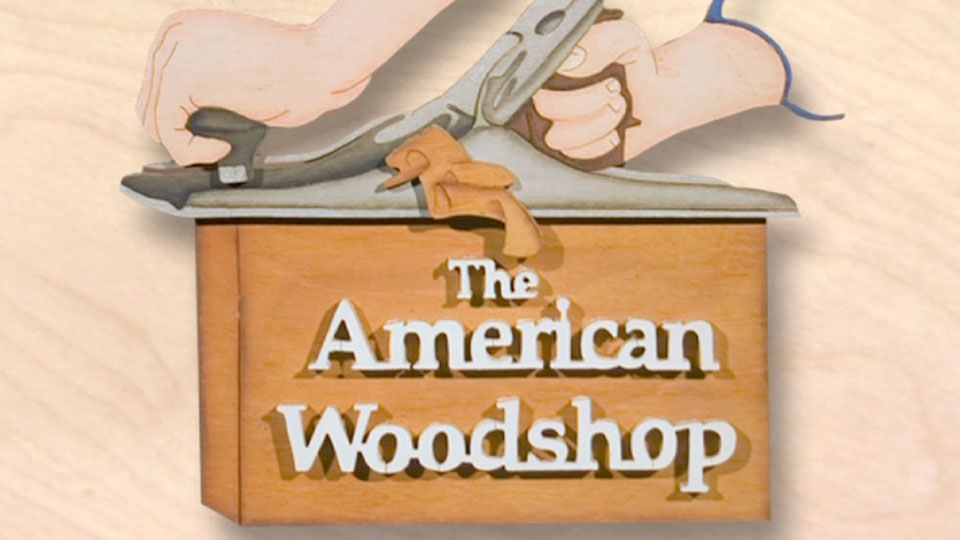 American Woodshop
Suzy's Barn Woodshop Highlights
See the corkscrew willow staircase creation, make a holiday accent, restore outdoor chairs and learn bandsaw sign making here! See just how life-enhancing woodshop times can be!
program length: 27 minutes
episode #2811
---
Saturday, May 8 at 2:00 pm on 12.1
---
additional airdates
No additional airdates schedule at this time
---
upcoming episodes
---
past episodes
---
series description
Host Scott Phillips, an American woodworking master, shares time-honored tips and new techniques in the construction of projects you can do at home. From an Annie Oakley Dry Sink to a Chippendale High Boy, Scott guides you through the process of building tables, chairs, benches, medicine cabinets, cupboards, plant and candle stands, serving spoons, salad bowls and a storage chest . A master woodworker with a personable style thorough knowledge of his craft, Phillips's reverence for the intricacies of wood and its possibilities has helped make AMERICAN WOODSHOP a favorite among ptv audiences.
---