PROGRAM DETAILS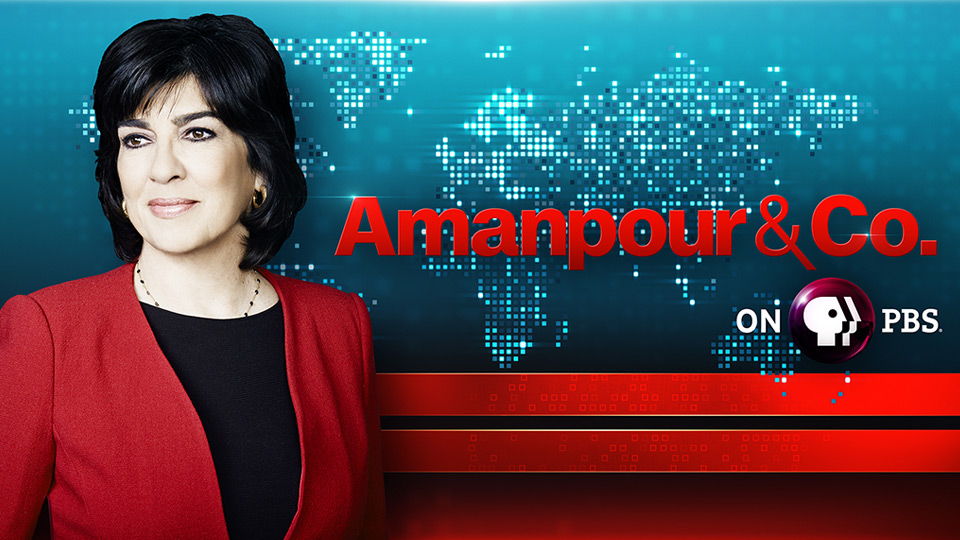 Amanpour and Company
Tonight on Amanpour and Company: Arancha Gonzalez Laya, Spanish Foreign Minister; Dr David Shulkin, Former US Secretary of Veterans Affairs; Special Report - Lessons From Wuhan with correspondent David Culver. Hari Sreenivasan interviews Lawrence Bartley, Director, The Marshall Project's News Inside.
program length: 57 minutes
episode #2193
---
Thursday, March 26 at 6:00 pm on 12.1
---
additional airdates
No additional airdates schedule at this time
---
upcoming episodes
---
past episodes
---
series description
Christiane Amanpour leads wide-ranging, in-depth conversations with global thought leaders and cultural influencers on the issues and trends impacting the world each day, from politics, business and technology to arts, science and sports.
---