PROGRAM DETAILS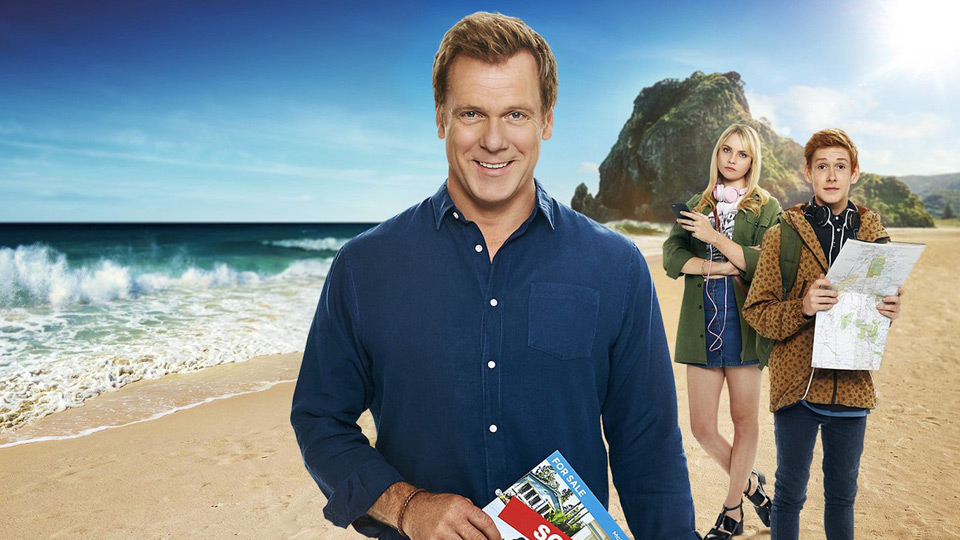 800 Words
George and Fiona's escape to the city for a romantic weekend away from the kids is a disaster. Arlo almost burns down the house and Jan has huge, huge news.
program length: 44 minutes
episode #212
---
Monday, April 19 at 7:00 pm on 12.1
---
additional airdates
Tuesday, April 20 at 12:00 am on 12.1
---
upcoming episodes
---
past episodes
---
series description
In the Australian comedy-drama 800 WORDS, recently widowed Sydney newspaper columnist George Turner (Erik Thompson) sets out to make a fresh start with his teenage children by moving to the tiny New Zealand town where he vacationed as a child. When the transition proves to be more difficult than he anticipated, George and his grieving family find themselves facing an uncertain future.
---