PROGRAM DETAILS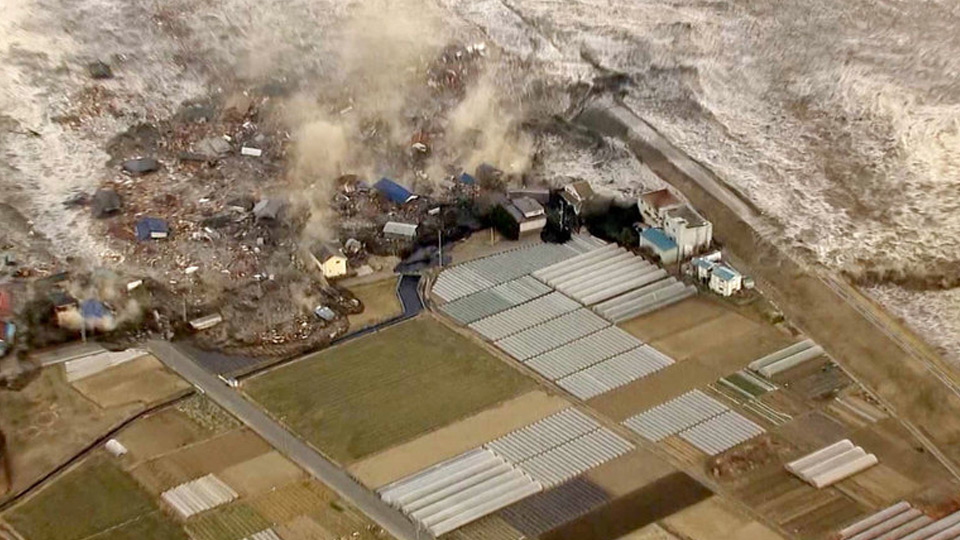 3/11 - The Tsunami
The First 3 Days
Using footage shot at the center of the March 2011 Great East Japan Earthquake and tsunami, we bring you a story of horror and heroism during one of history's worst catastrophes. Vast areas along Japan's Pacific coast were devastated. Entire communities were washed away and residents were forced to evacuate. An accident at the Fukushima Daiichi Nuclear Power Plant created a radioactive no-man's-land. But in the days that followed, amid the chaos and confusion, countless people sprang into action...
[see more] to assist victims and search for survivors.
program length: 50 minutes
episode #101
---
Sunday, March 21 at 9:00 pm on 12.1
---
additional airdates
Monday, March 22 at 2:00 am on 12.1
---
upcoming episodes
---
past episodes
No past episode information
---
series description
March 11, 2021 will be the 10th year anniversary of the mega-tsunami and earthquake which rocked Japan's eastern coast in 2011, and claimed more than 20,000 lives. In this two-part special, NHK commemorates that day with a chronological timeline of the events that occurred using footage filmed at the center of the disaster. The program contains viewer warnings that appear prior to footage showing danger or devastation that some may find disturbing (no deaths are shown).
---