PROGRAM DETAILS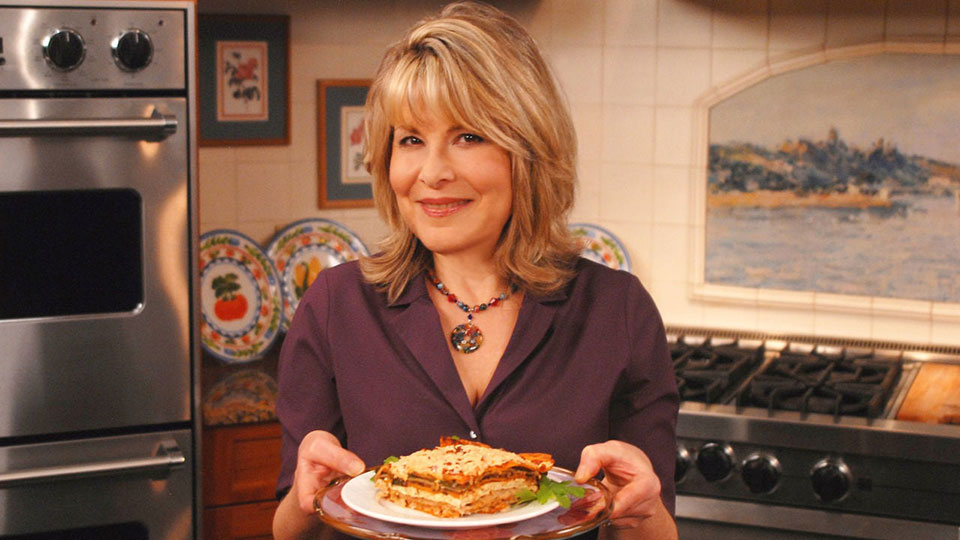 The Jazzy Vegetarian
Spring Has Sprung
Host Laura Theodore prepares plant-based, garden-fresh spring recipes. Cashew-Stuffed Artichokes feature a delectable filling of cashews and sunflower seeds. Next up, a delicious, spring-inspired Asparagus Tart is both vegan and gluten-free! To add a pop of green, Sweet Arugula Salad highlights baby arugula, dried cranberries, and crisp apples, drizzled with Maple-Balsamic Dressing. Delicious Paprika Roasted Cauliflower is served on the side.
program length: 27 minutes
episode #607
---
Thursday, May 6 at 10:00 am on 12.2
---
additional airdates
Friday, May 7 at 4:30 am on 12.2
---
upcoming episodes
---
past episodes
---
series description
The Jazzy Vegetarian speaks to health conscious people of all ages, focusing on nutritious, delicious, and easy-to-prepare food and eco-lifestyle tips to help people live a more balanced and sustainable lifestyle. The Jazzy Vegetarian reaches out to mainstream Americans, dedicated vegans, and non-vegetarians alike who are on the path to wellness and health through earth friendly and compassionate food choices.
---