PROGRAM DETAILS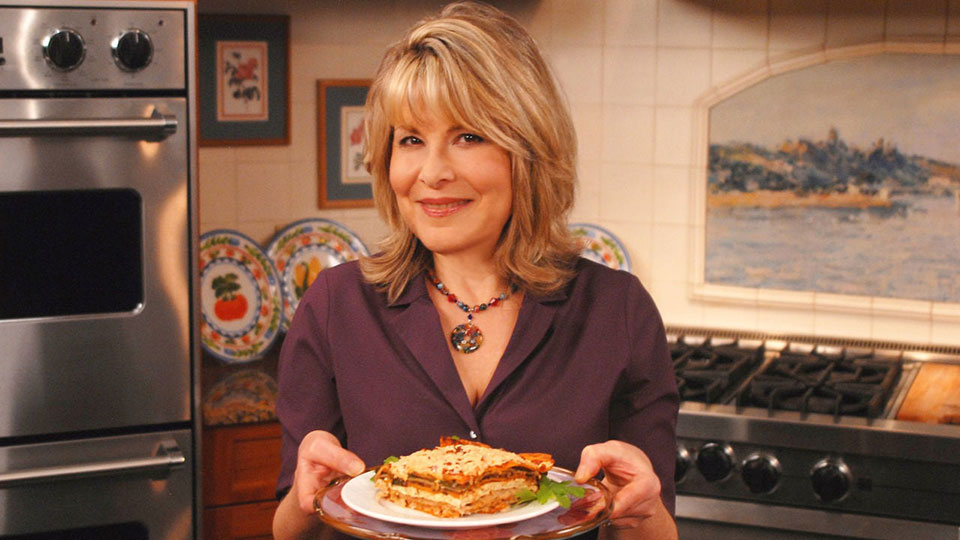 The Jazzy Vegetarian
Vegan Drive-In
Host Laura Theodore prepares vegan "take-out" style recipes. Sunny Black Bean Burgers bring a ray of sunshine to the meal, with protein-rich ingredients like black beans, sunflower seeds, and walnuts. Better Than Apple Pie is a yummy, plant-based version of apple pastries served at local fast-food restaurants. On the side, Confetti Fries add classic taste, while Colorful Coleslaw with a Kick makes a spicy addition to any fun meal!
program length: 27 minutes
episode #606
---
Thursday, April 29 at 10:00 am on 12.2
---
additional airdates
Friday, April 30 at 4:30 am on 12.2
---
upcoming episodes
---
past episodes
---
series description
The Jazzy Vegetarian speaks to health conscious people of all ages, focusing on nutritious, delicious, and easy-to-prepare food and eco-lifestyle tips to help people live a more balanced and sustainable lifestyle. The Jazzy Vegetarian reaches out to mainstream Americans, dedicated vegans, and non-vegetarians alike who are on the path to wellness and health through earth friendly and compassionate food choices.
---