PROGRAM DETAILS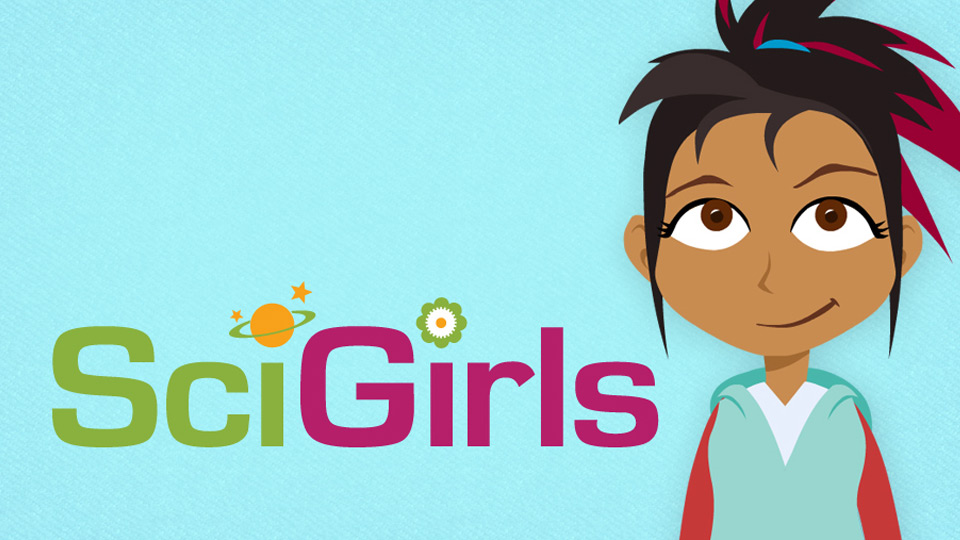 SciGirls
Flower Power
SciGirls spring into action! Minnesota sixth-grader Jordan gathers her girls to track changes in flowers and plants as spring emerges, and celebrates by creating a sculpture and a time-lapse video of the season's arrival.
program length: 29 minutes
episode #302
---
Sunday, July 24 at 11:00 am on 12.1
---
additional airdates
No additional airdates schedule at this time
---
upcoming episodes
---
past episodes
No past episode information
---
series description
This series showcases bright, curious real girls putting science and engineering to work as they answer questions and make unexpected discoveries in the world around them.
---