PROGRAM DETAILS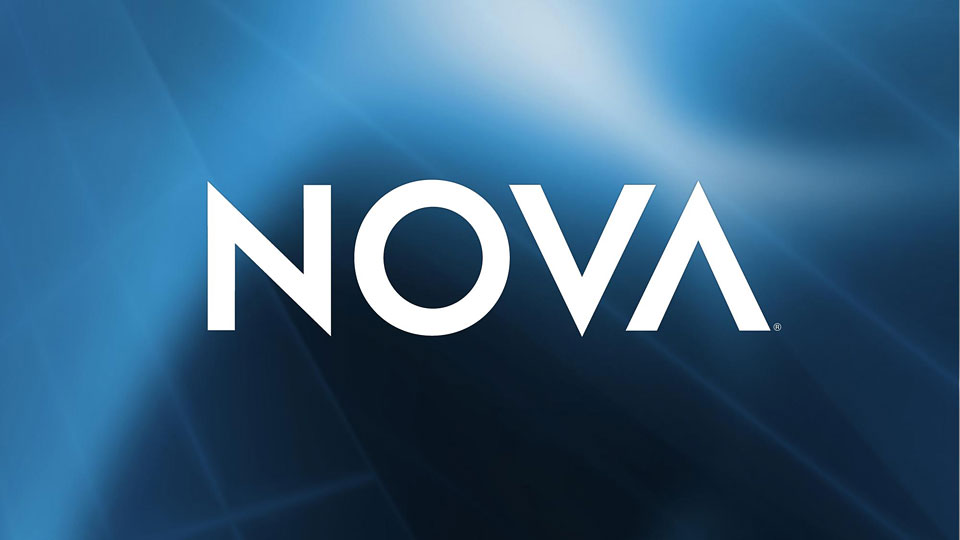 Nova
Secrets in the Scat
Join biologists on the trail of nature's smelliest secrets. From the mysterious cubic droppings of wombats to the precious pink waste of whales, animal poop reveals essential details of behavior, communication, and survival.
program length: 57 minutes
episode #4902
---
Sunday, March 20 at 7:00 pm on 12.1
---
additional airdates
No additional airdates schedule at this time
---
upcoming episodes
---
past episodes
No past episode information
---
series description
PBS' premier science series helps viewers of all ages explore the science behind the headlines. Along the way, NOVA programs demystify science and technology and highlight the people involved in scientific pursuits.
---