PROGRAM DETAILS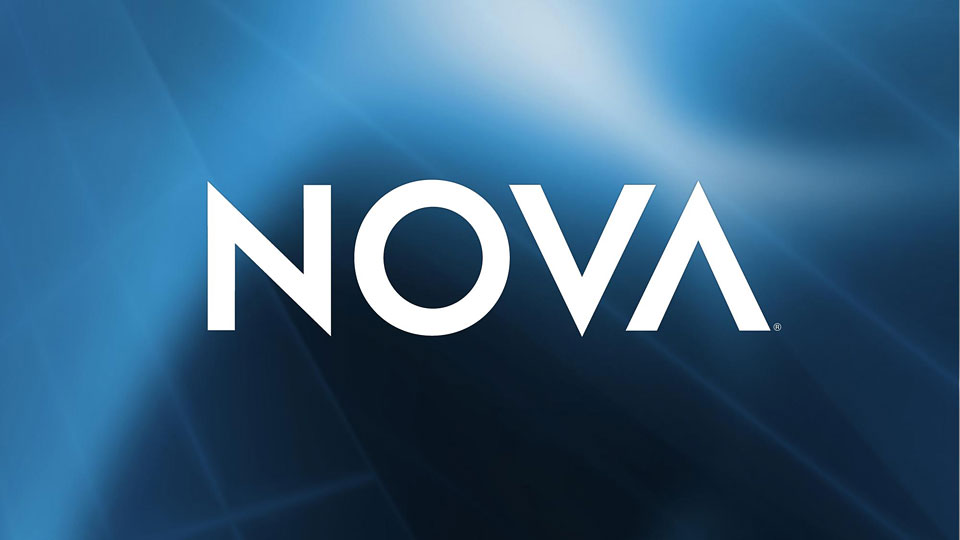 Nova
Arctic Sinkholes
Scientists investigate colossal explosions in Siberia and other evidence that rapidly melting soil in the Arctic is releasing vast amounts of methane, a potent greenhouse gas. What are the implications for our climate future?
program length: 57 minutes
episode #4901
---
Sunday, February 20 at 7:00 pm on 12.1
---
additional airdates
Monday, February 21 at 12:00 am on 12.1
---
upcoming episodes
---
past episodes
No past episode information
---
series description
PBS' premier science series helps viewers of all ages explore the science behind the headlines. Along the way, NOVA programs demystify science and technology and highlight the people involved in scientific pursuits.
---