PROGRAM DETAILS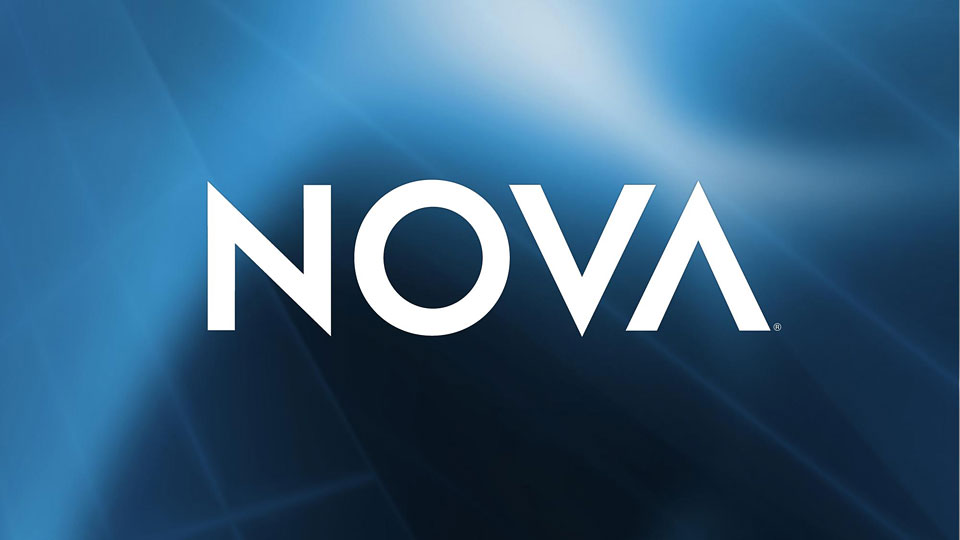 Nova
Ancient Maya Metropolis
The ancient Maya built large complex cities with towering pyramids and temples that served as centers for a thriving civilization. Follow archaeologists exploring new evidence into the mystery of why after hundreds of years the cities were abandoned.
program length: 57 minutes
episode #4822
---
Sunday, February 13 at 7:00 pm on 12.1
---
additional airdates
Monday, February 14 at 12:00 am on 12.1
---
upcoming episodes
---
past episodes
No past episode information
---
series description
PBS' premier science series helps viewers of all ages explore the science behind the headlines. Along the way, NOVA programs demystify science and technology and highlight the people involved in scientific pursuits.
---