PROGRAM DETAILS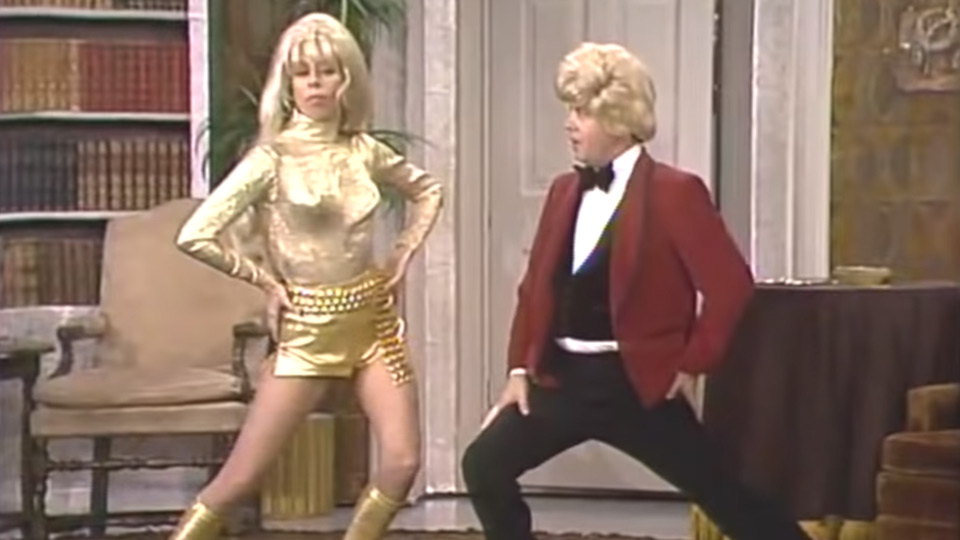 The Carol Burnett Show - Carol's Favorites
Eydie Gorme
Guest Star: Eydie Gorme. Highlights include a James Bond parody, "Doctor Nose," featuring two cops in drag trying to catch muggers; Carol as a child who's jealous of a new baby; and, Eydie Gorme singing "A House Is Not a Home."
program length: 52 minutes
episode #104
---
Wednesday, January 26 at 7:00 pm on 12.1
---
additional airdates
Thursday, January 27 at 12:00 am on 12.1
Thursday, January 27 at 11:00 pm on 12.1
---
upcoming episodes
---
past episodes
No past episode information
---
series description
THE CAROL BURNETT SHOW is one of the most popular and beloved series in the history of television. Starting in 1967 and continuing for 11 straight years, it was the ultimate variety show with music, acting, larger-than-life guest stars, and, of course, comedy.
---