PROGRAM DETAILS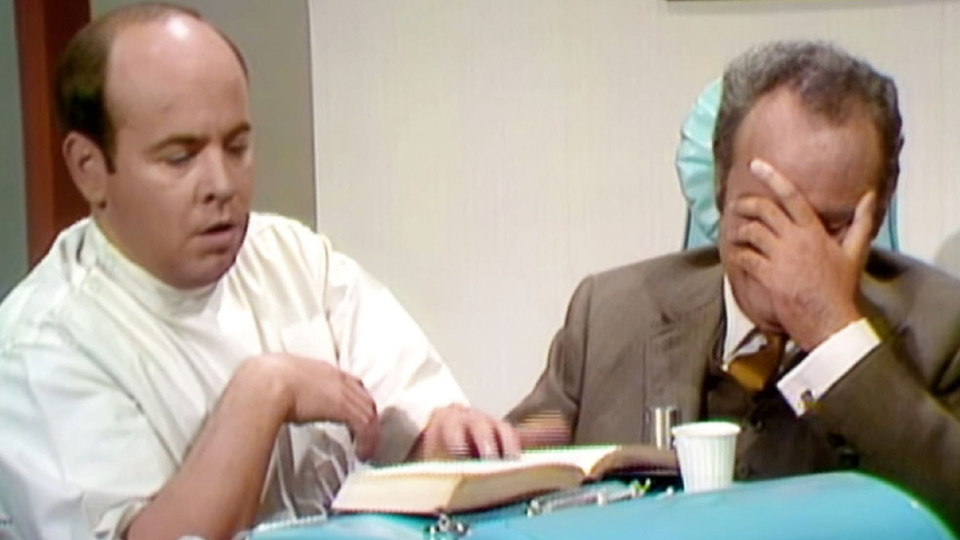 The Carol Burnett Show - Carol's Favorites
Ethel Merman
Guest Star: Ethel Merman. Highlights include the classic sketch "The Dentist," a backstage sketch about an understudy attempting to sabotage the star before a performance; Ethel singing "Elusive Butterfly/ Gentle On My Mind;" and, a duet with Carol in a medley which includes "Everything's Coming Up Roses" and "I Get a Kick Out of You."
program length: 51 minutes
episode #102
---
Wednesday, January 12 at 7:00 pm on 12.1
---
additional airdates
Thursday, January 13 at 12:00 am on 12.1
---
upcoming episodes
---
past episodes
No past episode information
---
series description
THE CAROL BURNETT SHOW is one of the most popular and beloved series in the history of television. Starting in 1967 and continuing for 11 straight years, it was the ultimate variety show with music, acting, larger-than-life guest stars, and, of course, comedy.
---