PROGRAM DETAILS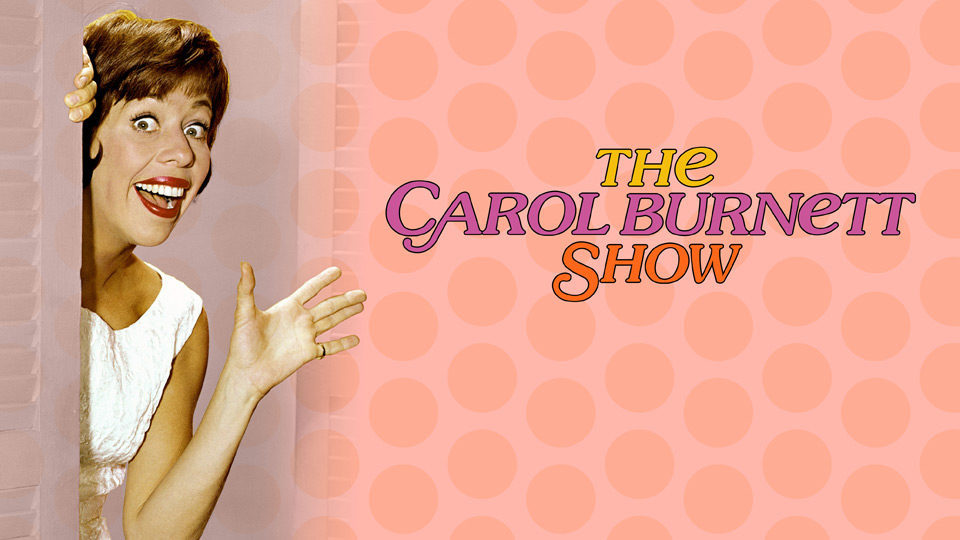 The Carol Burnett Show - Carol's Favorites
Guest Star: Family show with Tim Conway. Highlights of this season-finale "family show" with Tim Conway becoming part of the cast include: Eunice and Mama visit Ed at the hardware store in "The Family;" Carol sings "When Your Lover Has Gone" in the shower, and duets with Vicki on a medley of lullabies; and Tim as the world's oldest living clock maker.
program length: 52 minutes
episode #215
---
Wednesday, December 29 at 7:00 pm on 12.1
---
additional airdates
Thursday, December 30 at 12:00 am on 12.1
Thursday, December 30 at 11:00 pm on 12.1
---
upcoming episodes
---
past episodes
No past episode information
---
series description
THE CAROL BURNETT SHOW is one of the most popular and beloved series in the history of television. Starting in 1967 and continuing for 11 straight years, it was the ultimate variety show with music, acting, larger-than-life guest stars, and, of course, comedy.
---