PROGRAM DETAILS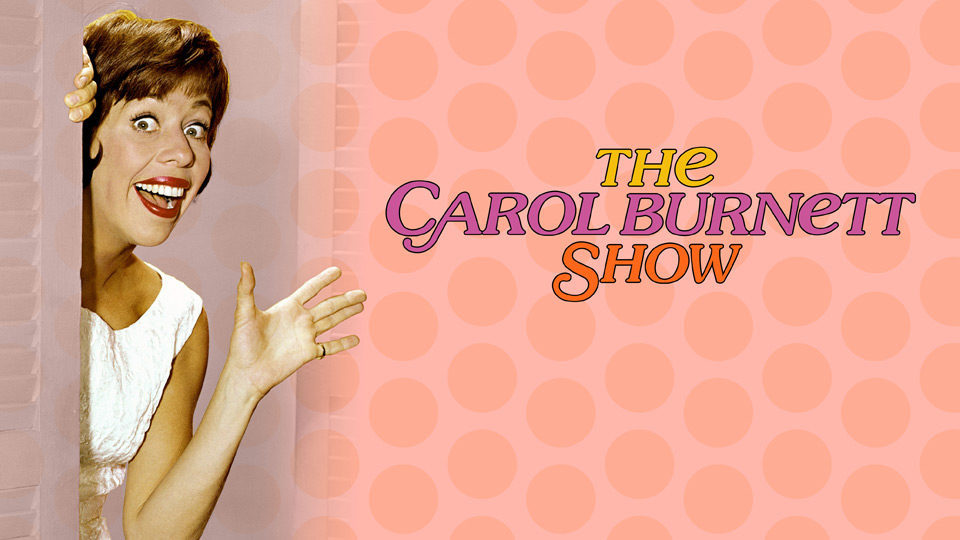 The Carol Burnett Show - Carol's Favorites
Guest Star: Ben Vereen (Pippin; Roots). Highlights include: Tim & Carol as a couple remembering a friend who has died; Ben performs a musical number, "If You Believe" (from "The Wiz"); Ben plays a divorce lawyer being courted in a restaurant by a bickering couple (Carol, Harvey); another episode of "As The Stomach Turns" and Carol and Ben salute composer Harold Arlen ("Over The Rainbow," "My Mama Done Told Me," "Get Happy," "I've Got The World On a String").
program length: 51 minutes
episode #213
---
Wednesday, December 15 at 7:00 pm on 12.1
---
additional airdates
Thursday, December 16 at 12:00 am on 12.1
Thursday, December 16 at 11:00 pm on 12.1
Sunday, December 19 at 6:00 pm on 12.1
---
upcoming episodes
---
past episodes
No past episode information
---
series description
THE CAROL BURNETT SHOW is one of the most popular and beloved series in the history of television. Starting in 1967 and continuing for 11 straight years, it was the ultimate variety show with music, acting, larger-than-life guest stars, and, of course, comedy.
---