PROGRAM DETAILS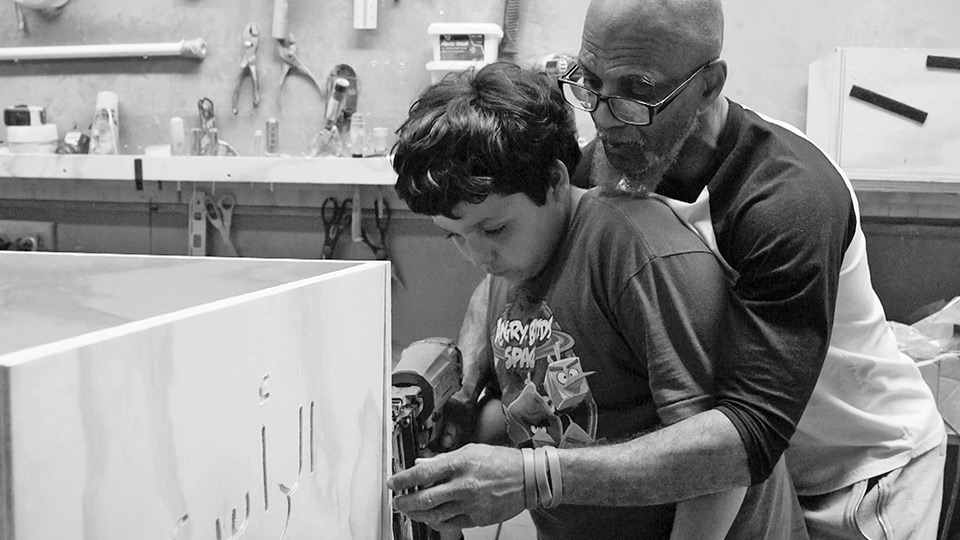 Independent Lens
Two Gods
In an East Orange, N.J. casket shop, casket makers work with mentors in the Islamic burial tradition. Countering tumultuous home lives and the dangerous undertow of the streets, they have found a way of teaching their young charges to embrace life.
program length: 57 minutes
episode #2215
---
Thursday, July 22 at 8:00 pm on 12.1
---
additional airdates
Friday, July 23 at 1:00 am on 12.1
---
upcoming episodes
No upcoming episodes scheduled at this time
---
past episodes
---
series description
This acclaimed Emmy Award-winning anthology series features documentaries and a limited number of fiction films united by the creative freedom, artistic achievement and unflinching visions of their independent producers. INDEPENDENT LENS features unforgettable stories about a unique individual, community or moment in history. The series is supported by interactive companion Web sites and national publicity and community engagement campaigns.
---