PROGRAM DETAILS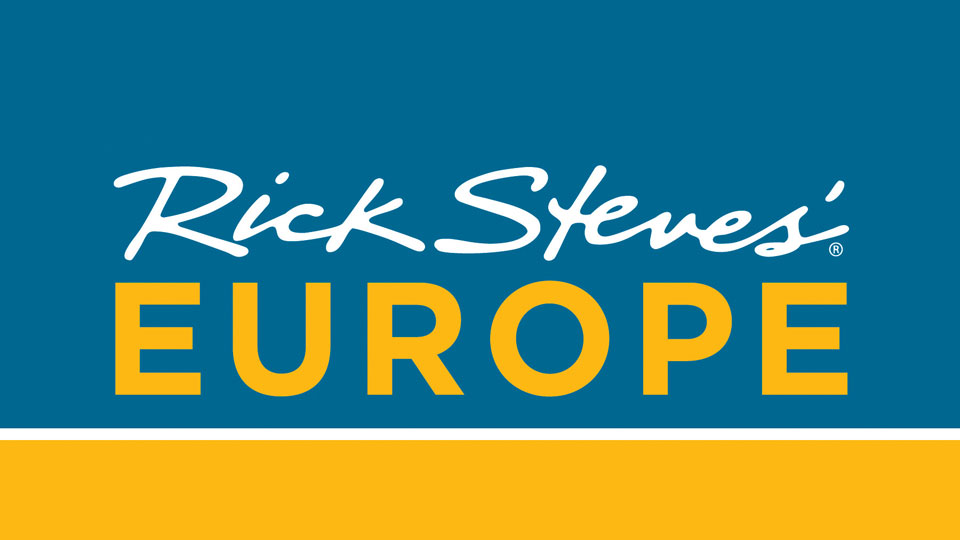 Rick Steves' Europe
Germany's Dresden and Leipzig
Saxony, part of the former East Germany, remains a secret to most travelers. Rick visits the two great cities of the region: the capital city of Dresden, with the opulent palaces and art treasures of the Wettin dynasty, and Leipzig, with its Bach heritage, a massive monument to the day Europe beat Napoleon, and museums remembering its communist heritage.
program length: 27 minutes
episode #902
---
Saturday, May 1 at 5:00 pm on 12.1
---
additional airdates
No additional airdates schedule at this time
---
upcoming episodes
---
past episodes
---
series description
RICK STEVES' EUROPE offers a fresh perspective on the best travel advice, including where to stay, what to see and how to get around in Europe. Rick Steves shares his extensive knowledge of European history, art and culture. His years as America's most popular European guidebook author blends with his relaxed but informative style to make this one of public television's most popular series.
---