THE WORLD AT YOUR FINGERTIPS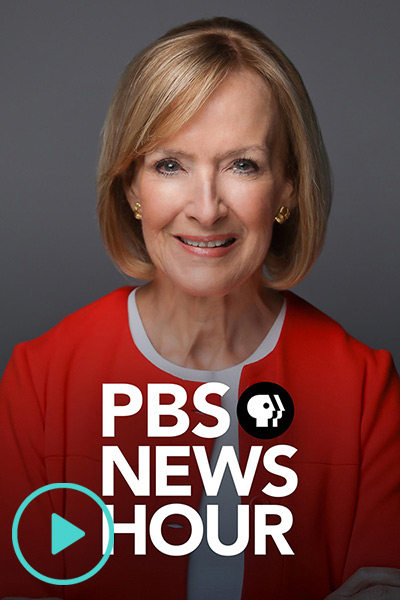 vposter_pbs-newshour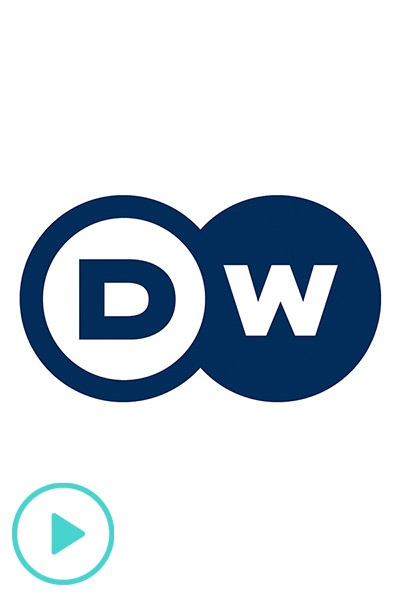 vposter_dw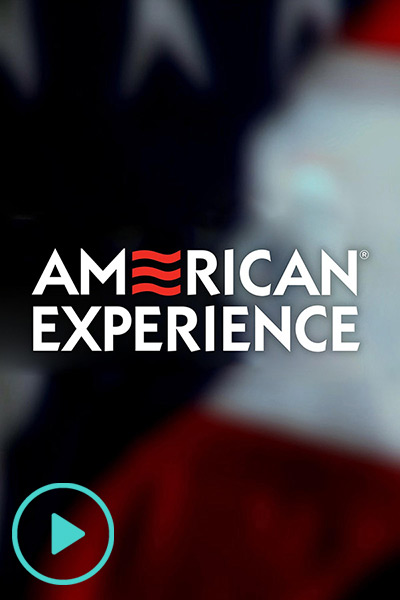 vposter_am-exp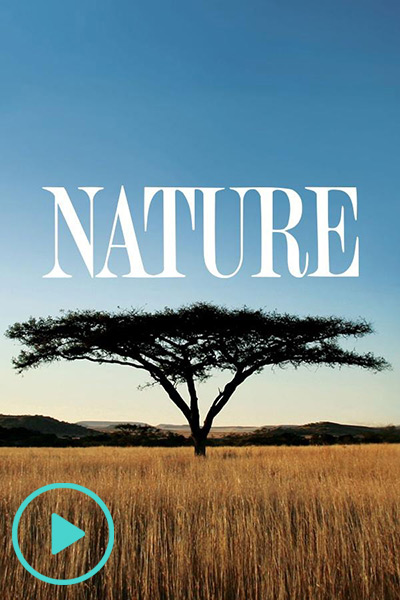 vposter_nature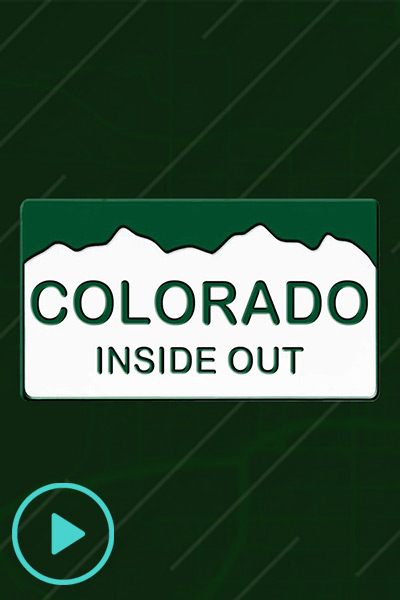 vposter_cio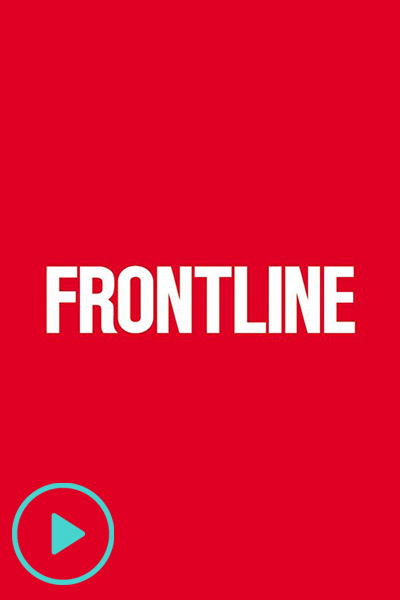 vposter_frontline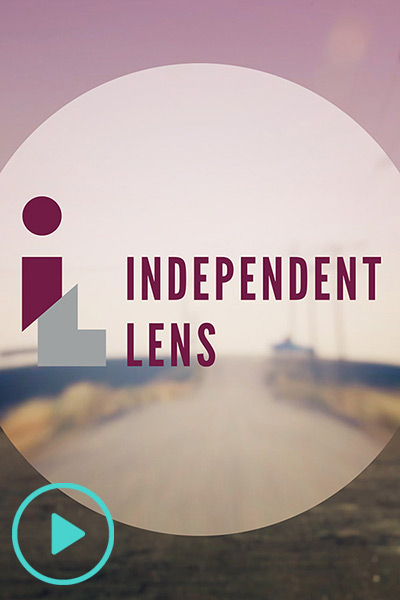 vposter_independent-lens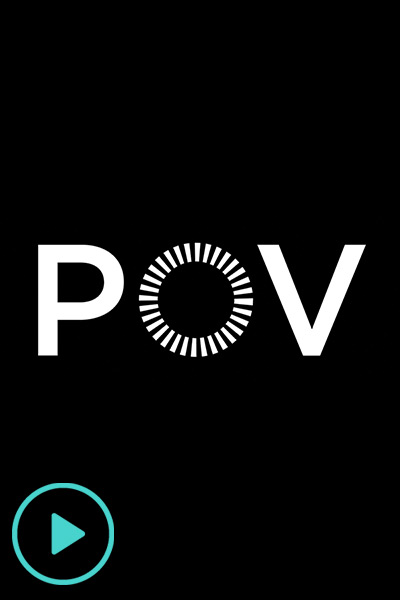 vposter_pov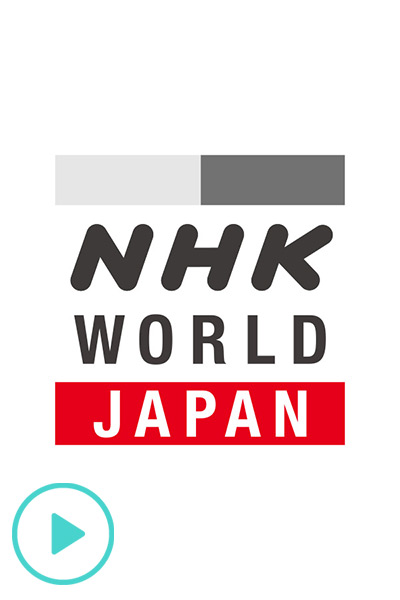 vposter_nhk-japan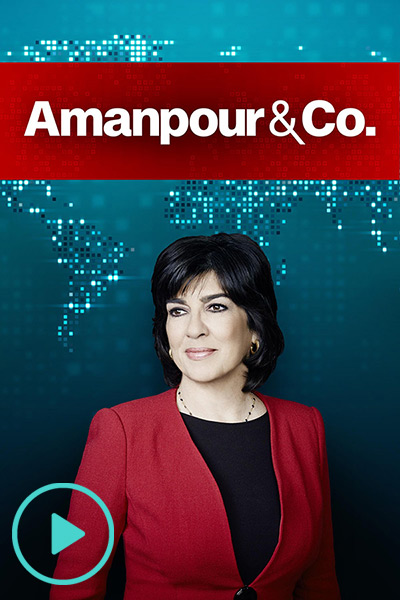 vposter_amanpour-co
Stream global news and documentaries now!
It matters more than ever where you get your news and information. PBS12 has four channels of trusted news and public affairs and deep storytelling, whenever and wherever you need it. All with a commitment to no political ads.
We welcome travelers, idealists, pioneers, realists, and seekers. Welcome to the neighborhood.