WANT TO CHANGE THE WORLD?
PBS12 is a Good Place to Start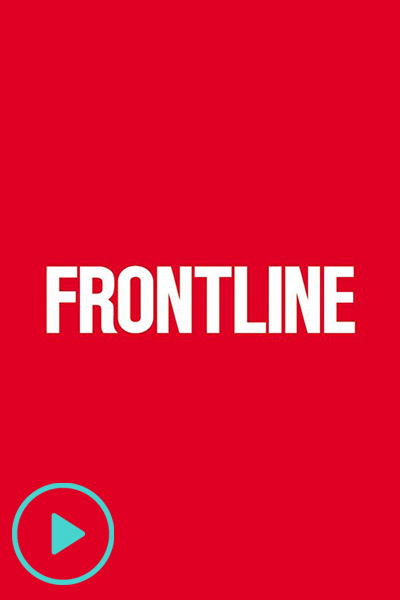 vposter_frontline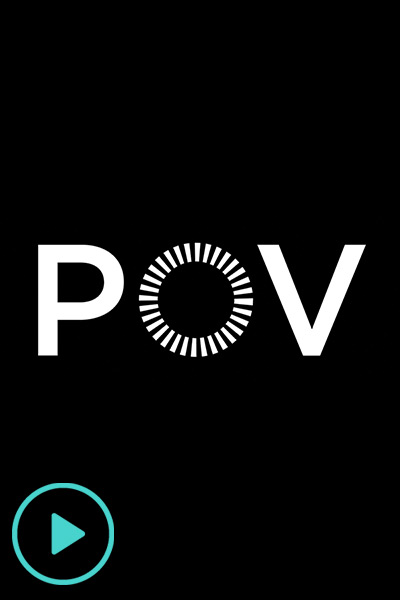 vposter_pov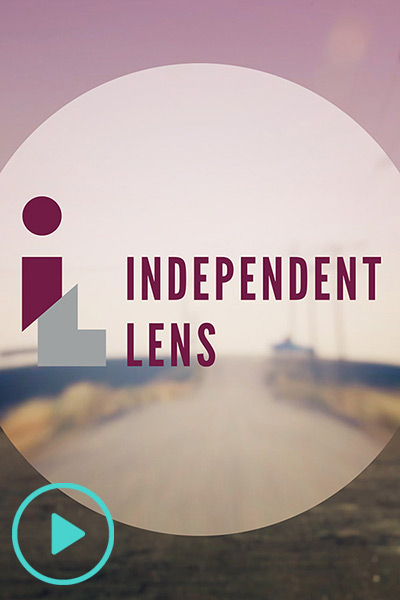 vposter_independent-lens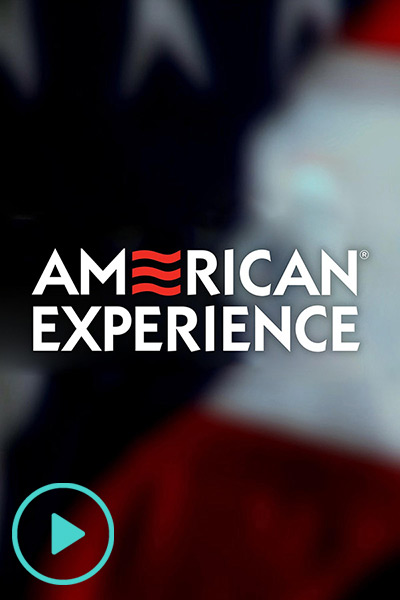 vposter_am-exp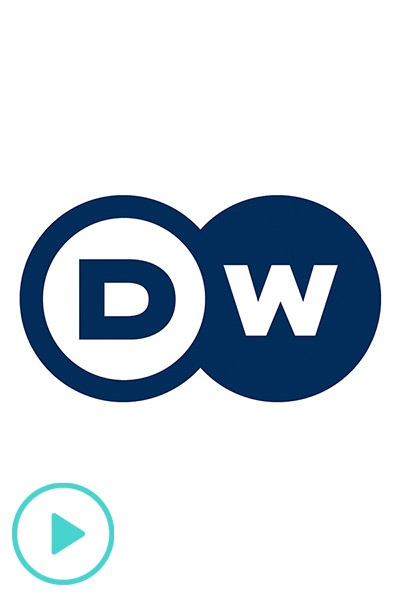 vposter_dw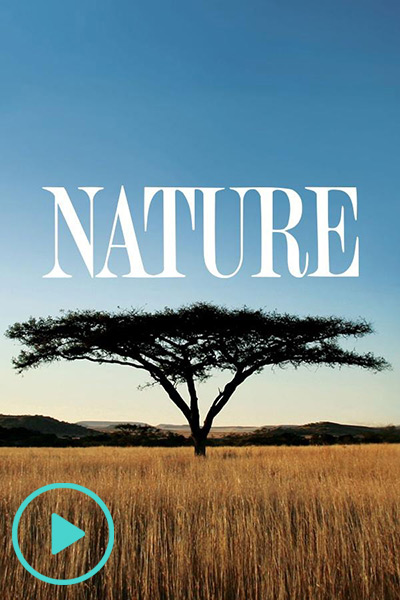 vposter_nature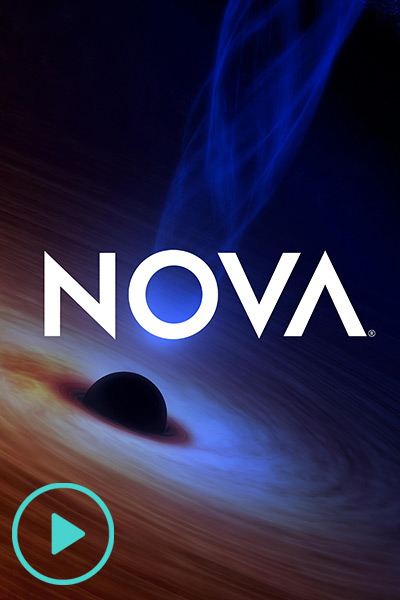 vposter_nova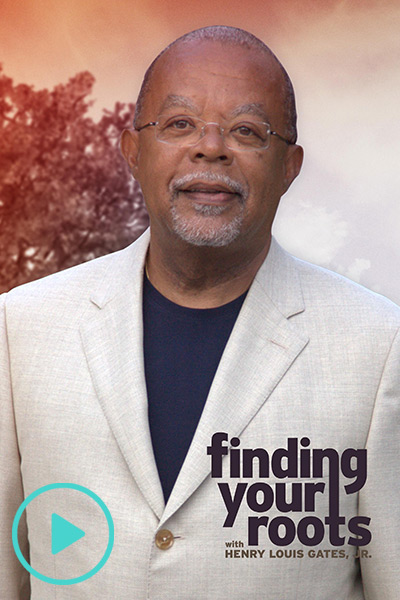 vposter_finding-your-roots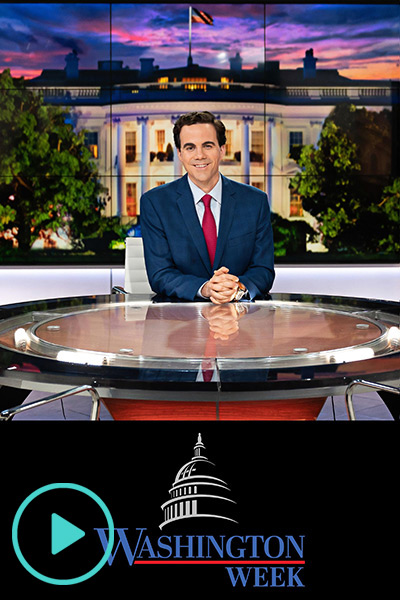 vposter_washington-week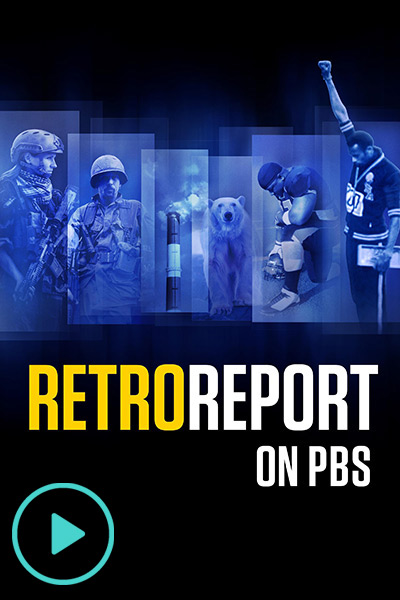 vposter_retro-report
Stream these shows now!
If you're yearning for a media destination that feeds your hunger for truth, your curiosity, and your ability to think for yourself. Look no further than PBS12. We believe in questioning the world around us. We think facts matter. We imagine a world in which people can have civil conversations.
We welcome idealists, thinkers, dreamers, doers, and explorers. Welcome to the neighborhood.