COLORADO PUBLIC TELEVISION IS NOW PBS12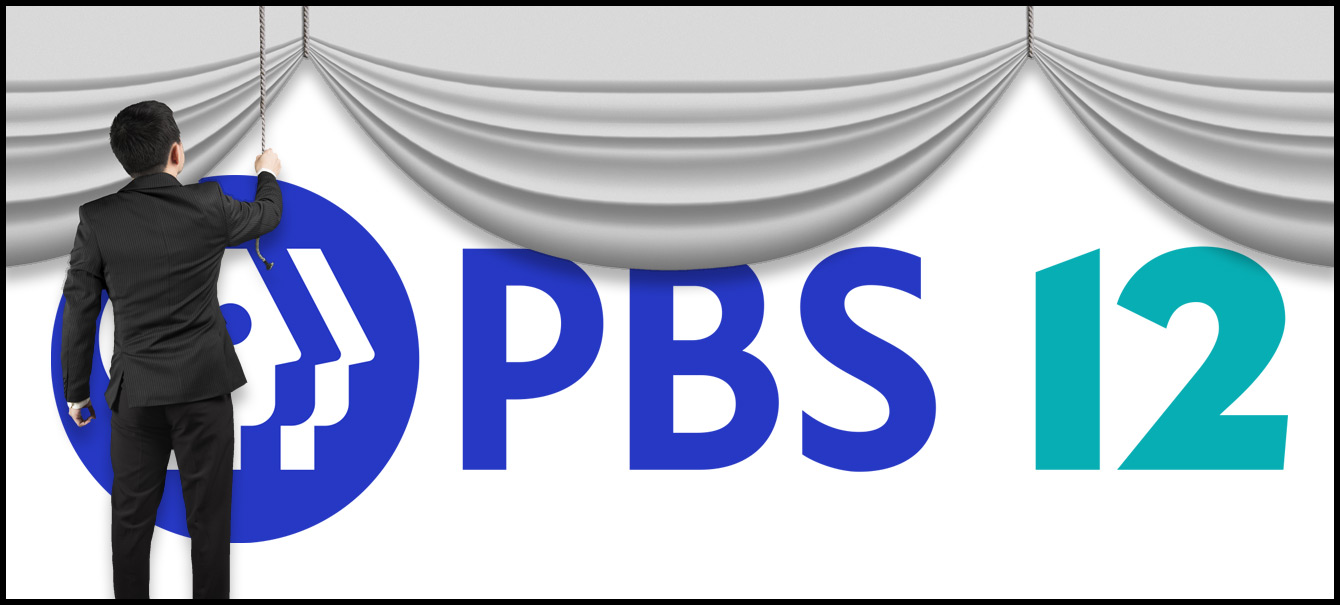 your neighborhood. your world.
PBS12 is a different kind of PBS station. We're your neighbor. We're rooted in independence and diverse viewpoints. We champion diverse voices, celebrate community, delight audiences, and expand perspectives for all Coloradans. We promise to be PBS in a whole new way.