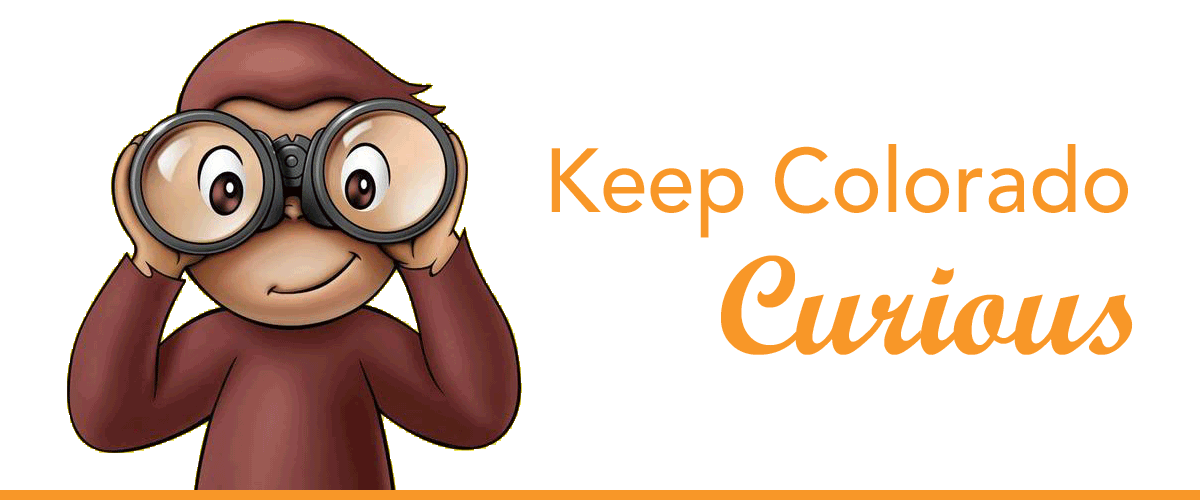 COLORADO GIVES DAY
Tuesday, December 6th is Colorado Gives Day, a day when the people of Colorado will come together to raise millions of dollars for non-profits.
And this year, ALL donations between November 1st and Colorado Gives Day count toward our goal AND the $1.4 million dollar incentive fund, which increases the value of every donation made during this time!
With your support we can open the door to a world of curiosity through new programming, events, and conversations that champion diversity, inclusivity, and critical thinking!