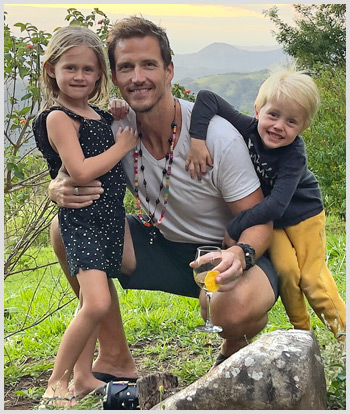 TOM BRAINARD
Consulting Vice President, Content & Community Partnerships
---
what Tom does at PBS12
Tom has joined the PBS 12 team as the Consulting Vice President, overseeing content and community relations.
---
about Tom
Tom is the founder of Bolder Media, LLC, a production company and media consultancy. In addition to his work with PBS12, currently Tom is directing a groundbreaking docu-series about Native Americans, as well as producing and directing campaigns for Martha Stewart and Marquee Brands, among others.
With over 25 years of experience in filmmaking, Tom has worked on hundreds of feature film, television and commercial projects for global studios and category brands, including his work as location Producer and Director for the Apple TV/BBC Nature Prehistoric Planet, released on Apple TV in May, 2022 and as Director and Producer on the 2021 Discovery Plus Series, Out Where The West Begins.
Tom has also served as vice president and producer/director for the world's largest public service content provider, The Foundation for a Better Life, where he produced and directed campaigns that to date have garnered 25 billion+ impressions in over 200 countries.
Tom is a passionate family man, avid traveler and outdoor enthusiast. He lives in Boulder, Colorado with his wife, Anne, and their two young children, Layla and Maddock.
---