CELEBRATING VETERANS
We've curated a selection of programs in honor of our Veterans.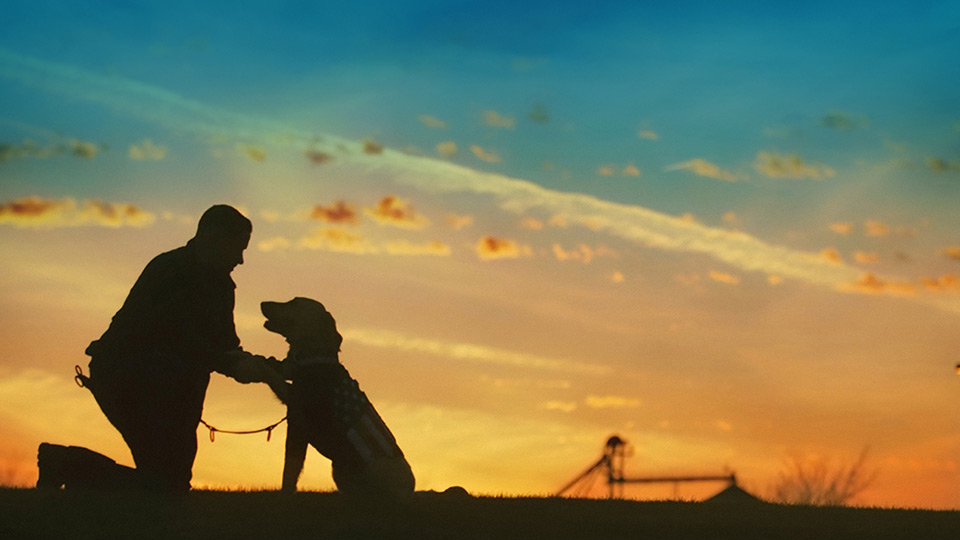 Wednesday, November 3 at 8:00 pm on 12.1
This documentary looks at the impact of service-dog agency K9s For Warriors on the lives of three American veterans struggling with trauma sustained in service overseas. Founded by Shari Duval and her son Brett Simon, who served two tours in Iraq, K9s For Warriors matches veterans Adam, Shilo and Louis with companion dogs. Each learns to manage issues such as flashbacks, hypervigilance, and invisible psychological damage.
---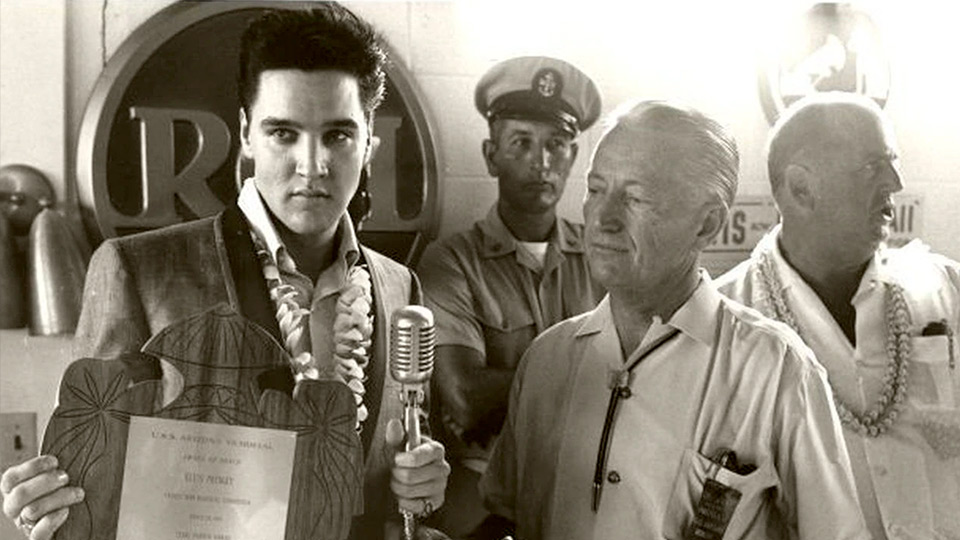 Wednesday, November 3 at 9:00 pm on 12.1
This program tells the surprising story of how one of music's biggest icons helped to establish a USS Arizona memorial in Pearl Harbor. Elvis' fundraising concert drew public attention to the plight and helped to galvanize efforts to finish the USS Arizona Memorial as it stands today.
---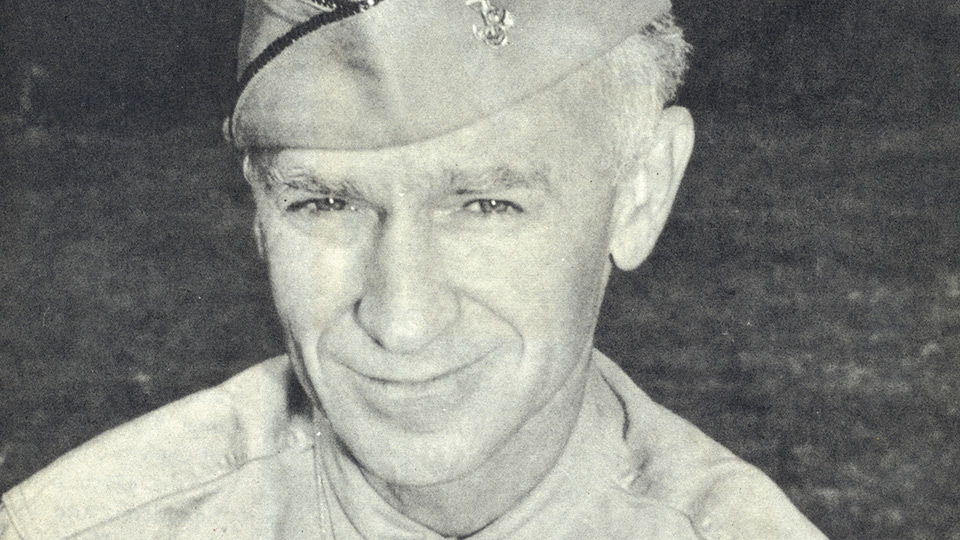 Sunday, November 7 at 8:00 pm on 12.1
Known as "America's storyteller," famed WWII correspondent Ernie Pyle remains one of American history's most beloved journalists. ERNIE PYLE: LIFE IN THE TRENCHES tells the story of the Pulitzer Prize-winning columnist who reached millions each week with stories celebrating "ordinary" Americans doing extraordinary things. The colloquial charm and folksy style of Pyle's writings spoke to his readers as he captured snapshots of American life during the 1930s.
---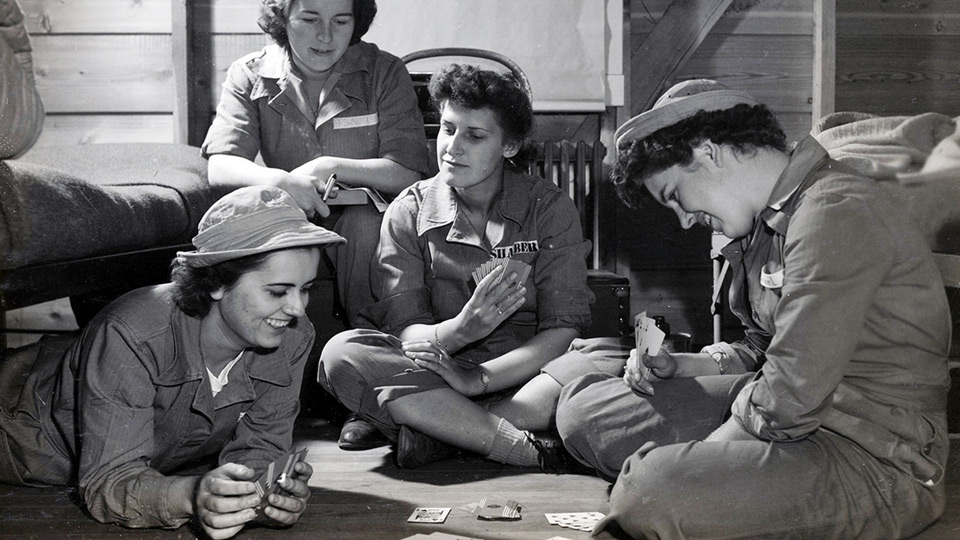 Sunday, November 7 at 9:30 pm on 12.1
This program tells the remarkable story of the pioneering military career of Charlotte Dee Mansfield, a photographer and photo analyst in the Women's Army Corps. The film draws from her personal writings, archival film resources, historian interviews, and a conversation with Charlotte's lifelong companion, Chief Master Sgt. Lorraine Caddy, to add context to Charlotte's career and the legacy of women's military service during WWII. The program not only provides a look at how women navigated new roles in the military, but also offers an opportunity to expand the popular conversation around women's contributions during the war.
---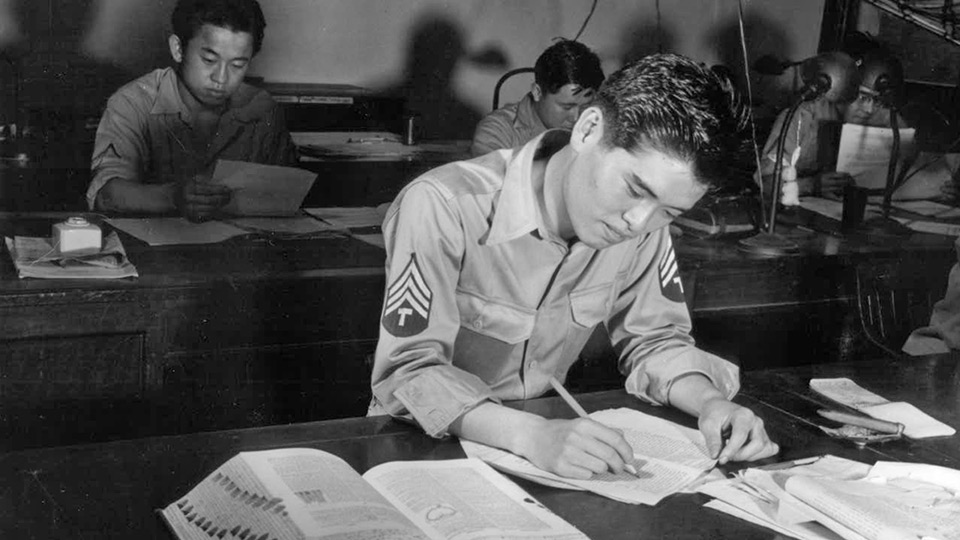 Wednesday, November 10 at 8:00 pm on 12.1
ARMED WITH LANGUAGE tells the story of how a little-known military intelligence school in Minnesota played a pivotal role in ending World War II. The institution trained more than 6,000 Japanese Americans, or Nisei, to be translators, interrogators, and Japanese military specialists. Primarily recruited from concentration camps on the West Coast, these men and women, served while many of their families remained imprisoned. For their efforts it is said that they "shortened the Pacific War by two years and saved possibly a million American lives."
---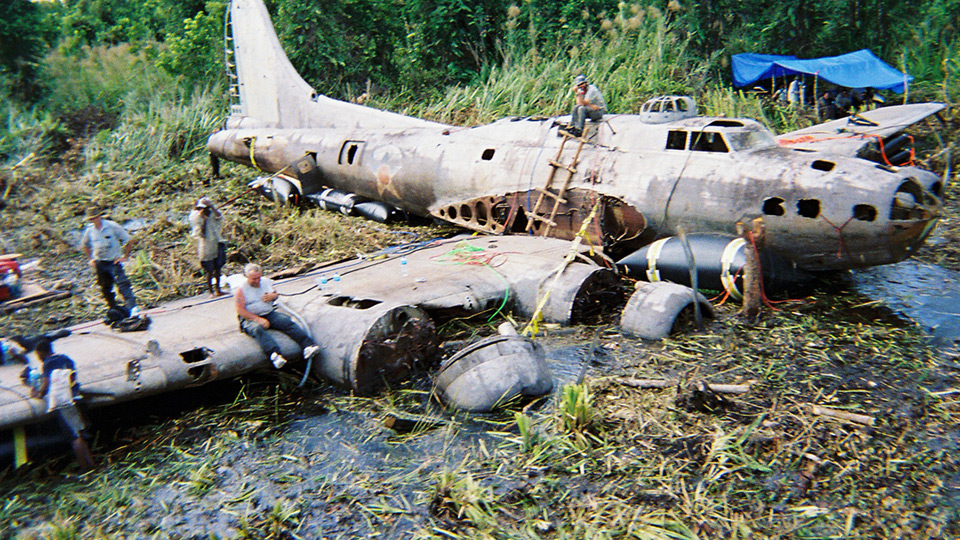 Wednesday, November 10 at 9:00 pm on 12.1
On February 23, 1942, following America's first heavy bomber offensive raid of World War II, a bullet-riddled U.S. B-17E bomber crash-landed in a remote swamp in Papua New Guinea. The crew of nine survived, and over the next six weeks battled malaria and heat exhaustion as they made their way to safety. The mostly intact Flying Fortress was left behind and would be subsequently lost for decades. In 1972, 30 years after the crash, Australian soldiers spotted the partially submerged aircraft from a helicopter. Upon landing and closer investigation, they found the plane "eerily untouched," earning the aircraft the nickname "Swamp Ghost." SWAMP GHOST documents the mission to bring this once-forgotten piece of history home after a half-century in the soggy marsh.